When you choose quality sprouting seeds you get the best possible beginning on your sprout journey.
5 BENEFITS OF QUALITY SPROUTING SEEDS
When you choose high quality sprouting seeds, you get several benefits as a cultivator:
I will explain each of the elements in the following.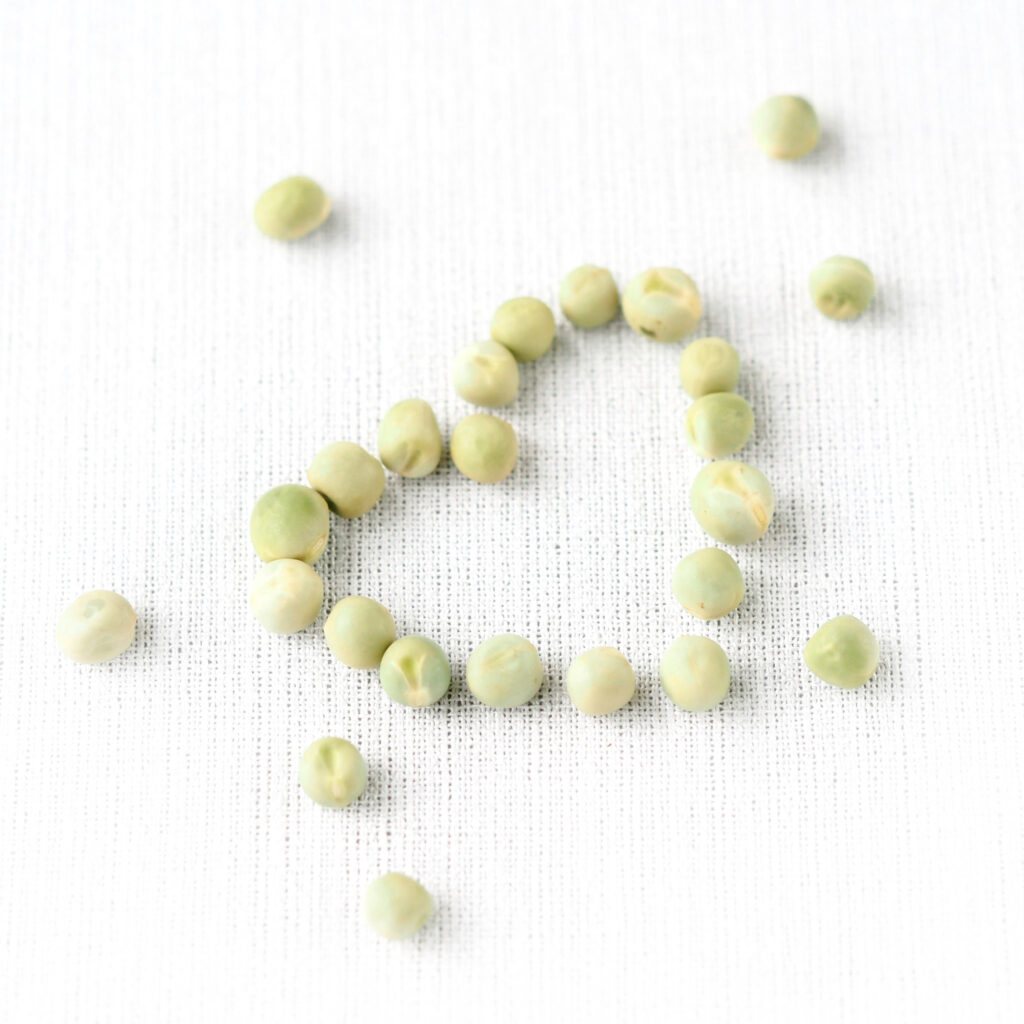 ·
1 SEEDS SUITABLE FOR SPROUTING
That a seed will sprout does not nessecarily mean that the seed is suitable for your sprouting.
This means that there is only about 55 varieties of seeds, grains and legumes that are suitable for sprouting and following human consumption.
But when you choose quality varieties that are certified for sprouts and microgreens cultivation, you know that those seeds, grains and legumes have been tested for this specific use.
·
2 BACTERIA TESTED SEEDS
Certified sprouting seeds must according to EU law be stored, dried and packed in specific food grade facilities.
These seeds must also be tested for the harmful bacteria, Listeria, E. coli and Salmonella and part of the certification process is that the test is made by a certified laboratory.
All these rules is to ensures you get sprouting seeds that are free from harmful bacteria. These rules therefore mean, that you can cultivate your sprouts with a good feeling.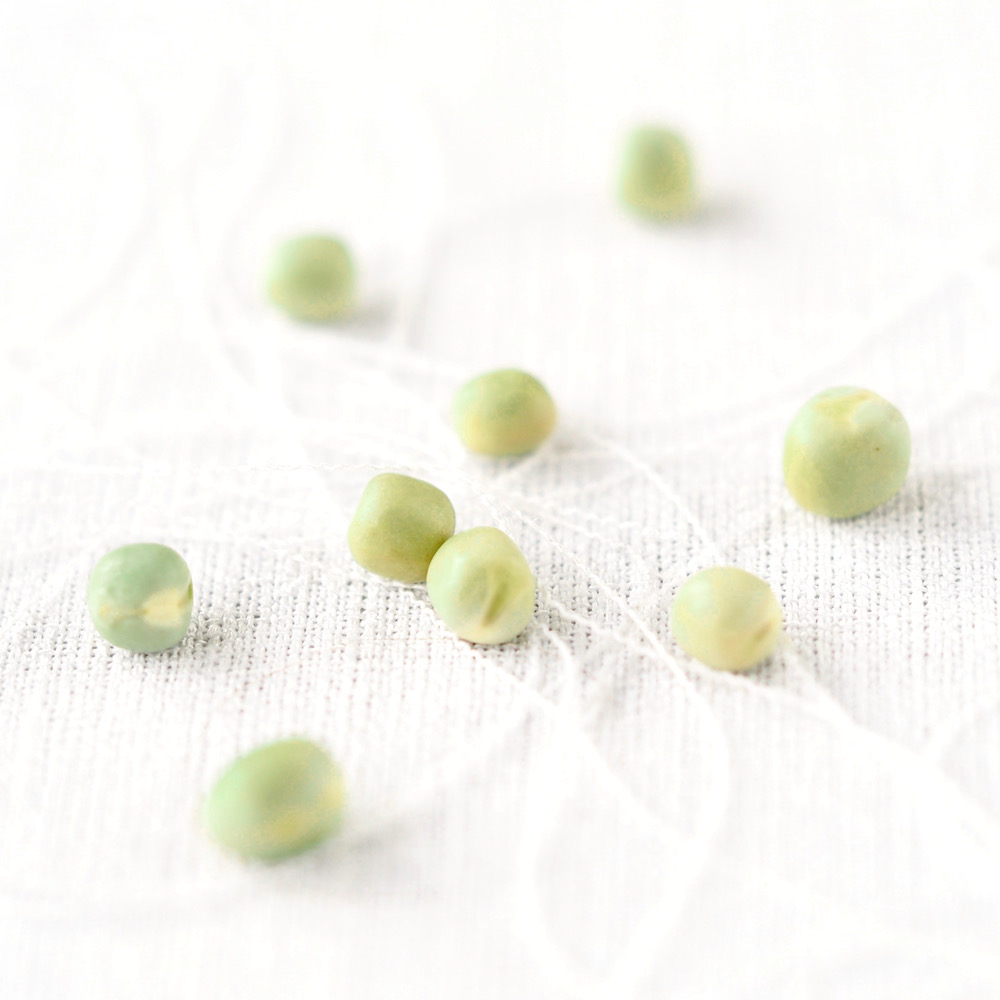 ·
3 SEEDS WITH HIGH GERMINATION RATIO
Quality sprouting seeds should have an expected germination ratio of at least 95 – meaning minimum 95 per 100 seeds should sprout.
Some unique seed varieties may have a slightly lower ratio, but then the seller should be able to give you tips on how to still get as high a ratio as possible.
One sure tip is that the seeds should be under water during the whole soaking time. This gives the seeds a good start – more on SOAKING >
·
4 CHOOSE INTACT SEEDS
When you buy quality seeds you should notice that these seeds have been handles with care to keep them intact.
That a seed is intact, means that the plant developing from the seed will also be intact. And intact plants easily stay healthy during their growtn.
So when you choose quality seeds you get the joy of your plants being very easy to cultivate.
·
5 HEALTHY SEEDS FOR EASY CULTIVATION
You will soon notice, that your sprouts and microgreens grown from healthy, organic and certified seeds are easy to cultivate – even for the inexperienced sprout lover.
This is because when a seed is healthy it contains all of the nutrients that a plant need to grow well.
So – yes – certified sprouting seeds may cost a little more, but you will harvest the benefits many times over in ease, taste, beauty and joy.
HOW YOU FIND QUALITY SPROUTING SEEDS
The answer is easy: Buy from certified, professional seed distributors, brands or health food stores, where you can tell the owner knows about sprout cultivation. Ask a few questions and you will feel the passion.
When you buy from such a company you will always experience good service and find answers to all your sprout questions.
As you can tell FRESH SPROUTS is such a company. I am fully EU-certified to handle and sell organic sprouting seeds for both private and professional cultivation of sprouts and microgreens.
You can see my certifications – issued in Denmark as the company is situated here – via these buttons. Please note that the Danish translation of the company name is FRISKE SPIRER.
FOOD GRADE CERTIFICATION
ORGANIC FOOD CERTIFICATION
PRODUCTS FOR YOUR SPROUTS & MICROGREENS