Did you know I started the brand for training purposes?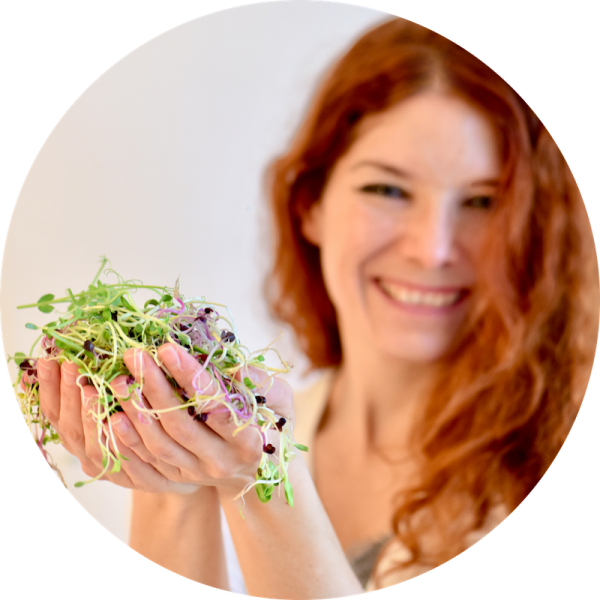 THE WOMAN & THE IDEA
My name is Miriam Sommer – the woman behind FRESH SPROUTS. I graduated from Cand. mag. in Danish and Communication from the University of Copenhagen in 2008.
I started FRESH SPROUTS in 2010 as a brand for pure trainingpurposes. At that time, I had a part-time job at a small publishing house and my own communications company on the side. As a graduate, I only had a little practical experience text writing, branding and concept development. I therefore wanted to train my professional skills for the benefit of my customers.
My choice fell on a brand on sprouts for several reasons. Partly, I had grown sprouts since I was a child and loved plants. Secondly, I wanted my work to be for the benefit of others. Thirdly it should challenge me in all fields of communication.
A brand about sprouts lived up to all my wishes.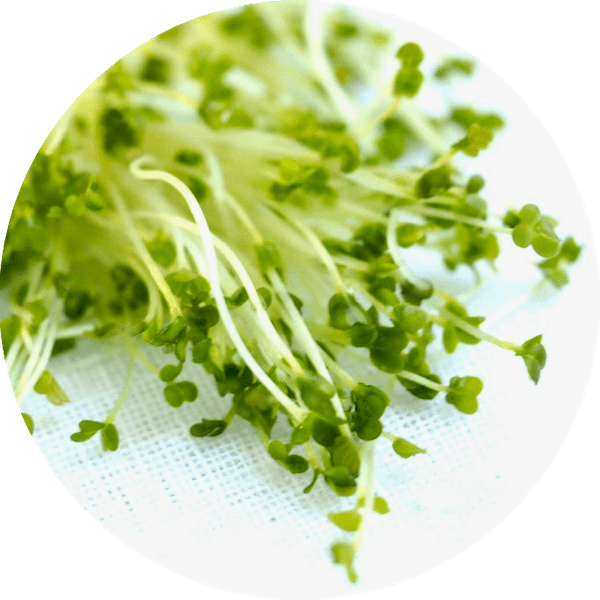 WHAT IS FRESH SPROUTS
FRESH SPROUTS is a Danish brand with address in Copenhagen.
You will find the FRESH SPROUTS sites in both English and Danish. The English brand is called FRESH SPROUT. You can contact me in both languages.
My goal with FRESH SPROUTS is to give you the best possible journey into the world of sprouts. Therefore you will find free guides and knowledge everywhere in my green universe. You are always welcome to contact me on questions.
In the online shop you will find a rich selection of books and ebooks on sprouts published by me.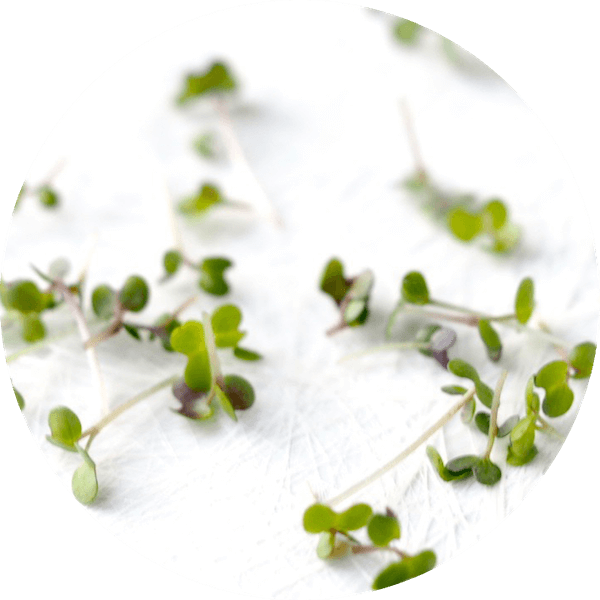 MY HOPE FOR FRESH SPROUTS
My purpose with FRESH SPROUTS is to share my knowledge about sprouts with you so you can enjoy growing your own organic sprouts.
I have always loved to grow sprouts. I would love to make this joy available to you so that you can enjoy these homegrown greens, whether you live on the 5th floor in the inner city, are couped up in a small dormitory or your own garden is covered with snow.
Sprout cultivation benefits everyone as sprouts is pure Nature. Sprouts are nutritious, environmentally friendly, easy and fun to grow all year round. They even fit into all diets, so everyone can enjoy sprouts.
Yes you guessed it… my heart has long been lost to these little plants.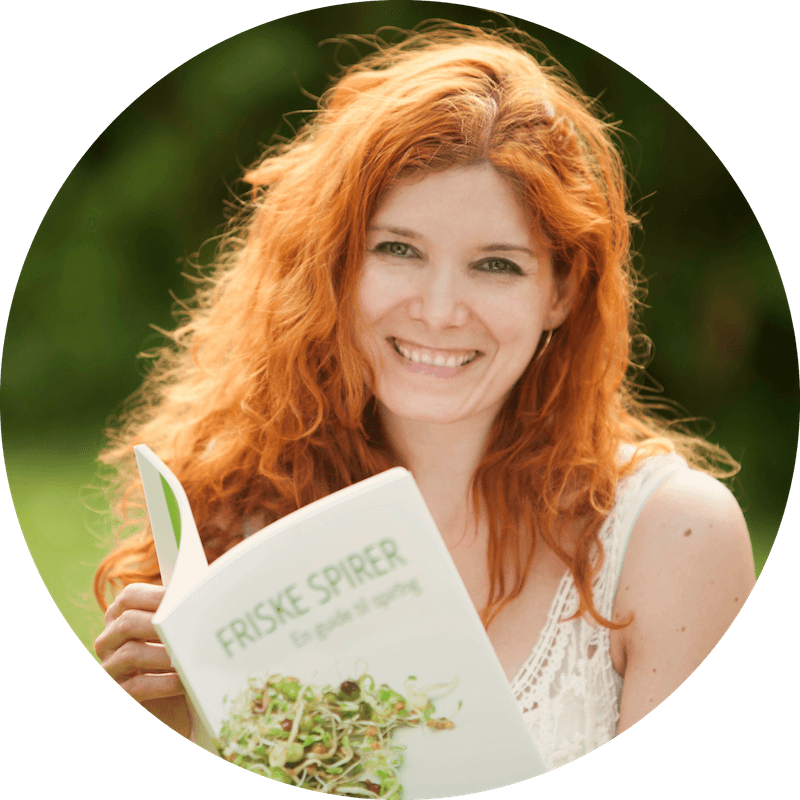 WOULD YOU LIKE TO HELP?
If you like this website and would like for FRESH SPROUTS to grow and for me to share even more knowledge with you, you are very welcome to buy one of my books or ebooks.
A just as big help is if you would link to www.freshsprouts.net from your own blog.
If you do not find a book with an interesting angle for you, you are very welcome to write me with your suggestion. I am writing new books with different angles on sprouting every month.
I put the profit from the books back into creating more blog posts, videos, ebooks and newsletters. All this in the hope that I can teach even more about the many benefits and joys of growing organic sprouts in the kitchen.
NEWSLETTER
Get the FREE Sprout ebook,
Tips and Inspiration every week