ORGANIC GREEN LENTIL
FOR SPROUTS
·
GREEN LENTIL · LENTIL SPROUTS · LENS CULINARIS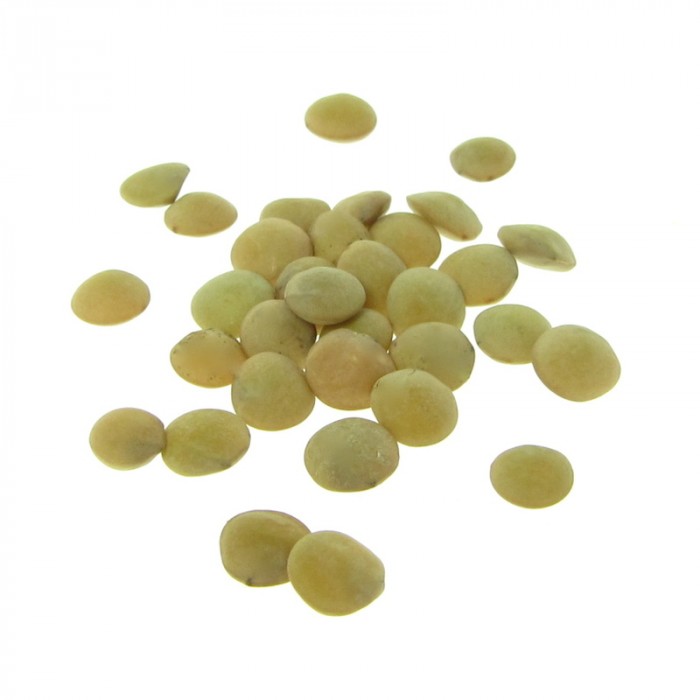 ORGANIC GREEN LENTILS
DRY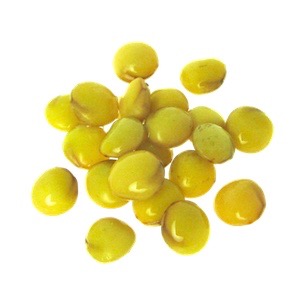 GREEN LENTIL SPROUTS
1 DAY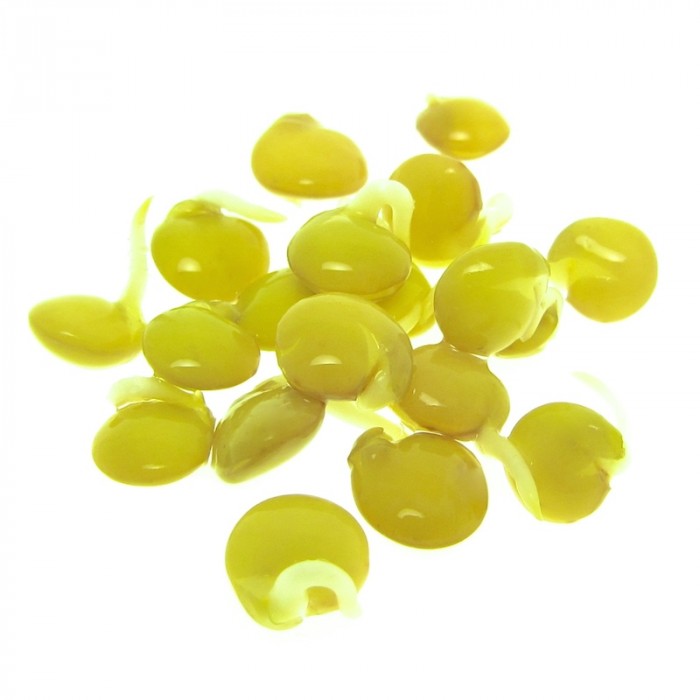 LENTIL SPROUTS
2 DAYS
GREEN LENTIL
SPROUTS
You should only cultivate your organic Green lentil to sprouts with 0,5-1 cm long white root – not till they form green leaves.
NAMES
Green lentils for sprouts belong to the legume family. They are legumes and go by the latin name Lens Culinaris.
TASTE
Green lentil sprouts have a soft taste like freshly boiled lentils. The taste is 'rounder' when you keep them moist.
LOOKS
Green lentil is an easy sprout. As a mature sprout the white root should be 0,5-1 cm long. This sprout is not eaten with leaves.
NUTRIENTS
Green lentil sprouts contain the vitamins A, B2, B3, B5, B6, B9, C and the minerals Potassium, Iron, Phosphate.
EDIBLE PARTS
You can eat the whole Green lentil as a sprout inkl its white roots and the thin sand coloured hulls that are fiber-rich.
TIME
Green lentil sprouts take 1-2 days from dry seed to sprout. It is important, that the root is 0,5-1 cm long for this sprout to be edible.
HOW TO GROW
ORGANIC GREEN LENTIL SPROUTS
1
Measure the amount of your organic Green lentils. Each half SproutPearl tray needs 20 gram dry lentils.
2
Soak the Green lentils in fresh, cold, drinking water in a clean glass for 8 hours. Place it in shade in your kitchen.
4
Put the lentils tray into the SproutPearl and place it on your clean kitchen counter out of hot sun or cold draft.
5
Rinse your Green lentil sprouts every morning and evening until they are at your desired growth stage.
6
Your Green lentil sprouts are mature after 1-2 days or when they have a 0,5 – 1 cm long, white root.
TIPS FOR YOUR GREEN LENTIL
SPROUTS
SOAKING
Your Green lentil for sprouts will absorb their weight in water during soaking. Because of this, you need to submerse them in a glass with 1 part dry lentils to 4 parts clean, cool drinking water.
The Green lentil will slowly turn a lighter shade of red/brown as they get filled with moist. After 8 hours they should all be about twice as big and have a flat sound when you pour them into the SproutPearl.
If the sound is sharp, then the lentils have not absorbed enough water.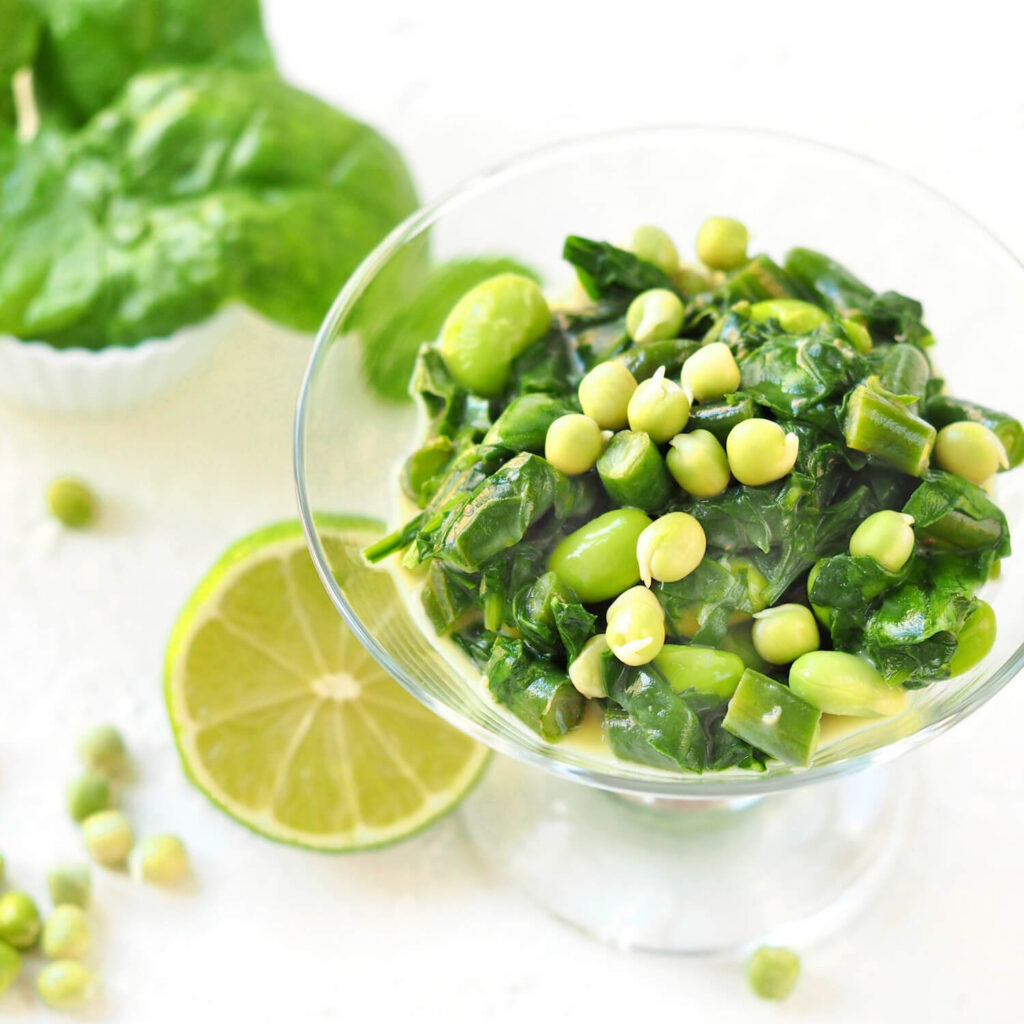 ENJOY GREEN LENTIL SPROUTS RAW
Once you have cultivated your organic green lentils for sprouts into their mature state – when their white root is 0,5-1 cm long – you can eat them.
Most choose to enjoy their organic green lentil sprouts in their raw state. To do this it is important, that you have kept a high hygiene while cultivating the sprouts.
If so the sprouts simply need to be rinsed in cool water one last time. Then they are ready to eat in your salads, dips or stews. You can find inspiration in Recipes.