PORTION BAGS WITH ORGANIC SEEDS
FOR SPROUTS & MICROGREENS
·
FIND YOUR FAVORITES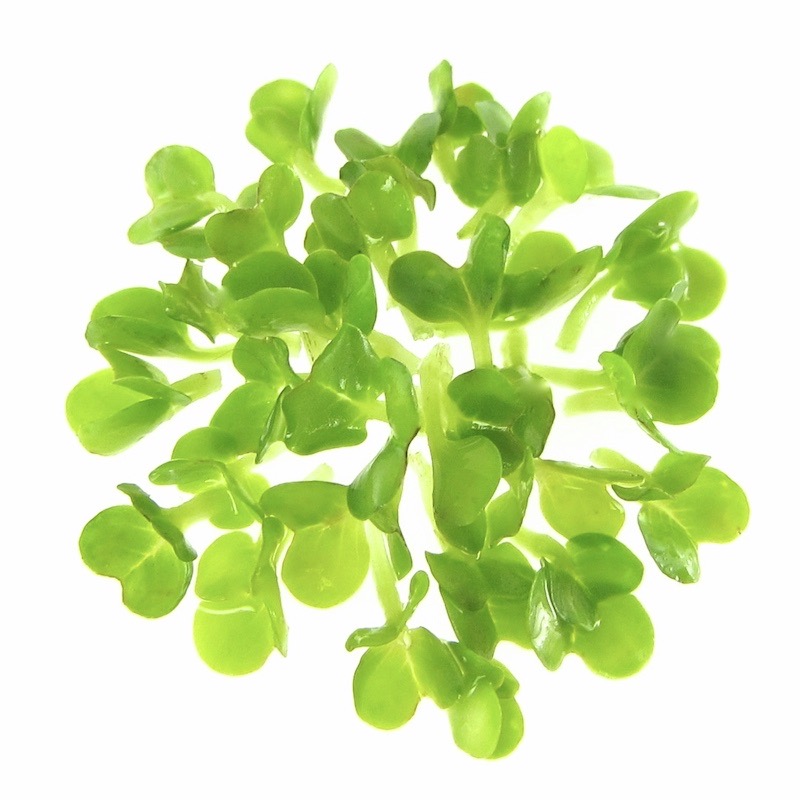 BROCCOLI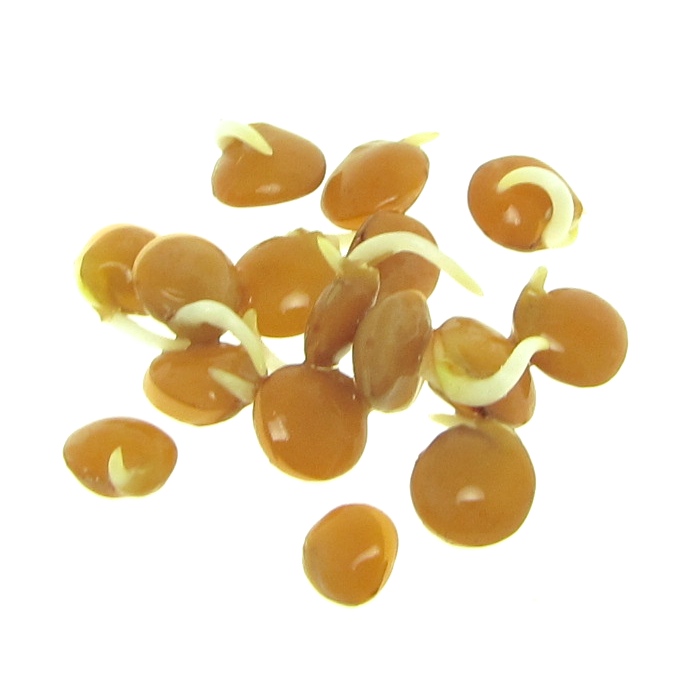 RED LENTILS
CHINA ROSE RADISH
ENJOY THE WORLD OF
SPROUTS & MICROGREENS
The small portion bags of seeds is for you to test all the varieties you find interesting.
GREEN ADVENTURES

Are you adventurous? Then you can easily explore the sprout jungle with these small portion bags of organic sprout seeds.
That way, you can test many different varieties and find your favorites before choosing larger bags.
PRECISE QUANTITIES
These portion bags of organic sprout seeds are precisely measured to fit ½ SproutPearl seed tray. You will notice that some bags say 5 grams of seeds and others 10 grams or 30 grams. The quantity varies to fit the size the sprouts get in the SproutPearl sprouter.
PORTION BAGS IN KITS

You will find that some of the starter kits also have portion bags of organic sprout seeds included in the pack. The seed bags in those packages have the same amount of sprouting seeds as the portion bags here.
So the seed quantity always fits your SproutPearl sprouter.
HOW TO CHOOSE
Are you in doubt on which seeds, you should choose? Then the Sprout Chart may help you.
In the Sprout Chart you find a list of all the varieties in the shop + more exotic sprouts. The chart also show you the level of each variety, taste, color a.o.
You can choose between all the varieties of seeds in the drop down menu above. They all fit the SproutPearl sprouter. Each of them fit ½ seed tray. But if you are specially adventurous, there is the Surprice me  option.
The Surprise Me option is if you love surprises. Here I choose a sprout type for you that you do not already have in your order. Feel free to write in the order message box if you are into spizy or mild sprouts on beginner or practised level.
TIPS FOR YOUR
SPROUTS & MICROGREENS
MOULD OR ROOTS
If you are a beginner in sprouting then note that some sprouts form fluffy roots: Root hairs. They look like mould for the first 2-4 days of growth.
This tendency is very clear with Broccoli, Kale, Sunflower and Radish.
You can eat these roots same as the rest of the sprout. They have much fibre, but not much taste. Or you can cut the roots away, when you harvest the mature sprouts.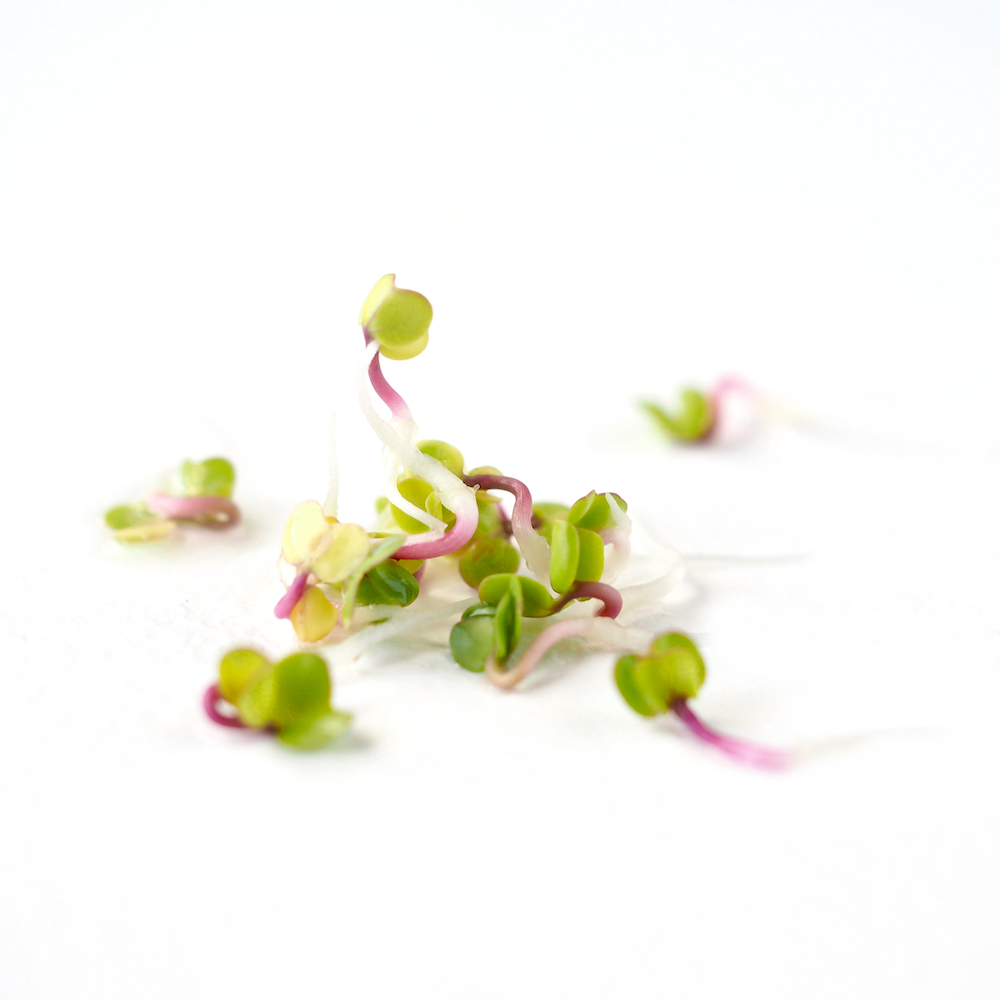 FUN MIX
It is tempting to mix the seeds from several seed bags to create your own sprouting mix. That is ok, but wait to mix the varieties until the seeds are grown sprouts.
Why?
Because event if you cultivate in a SproutPearl sprouter many of the varieties will not trive growing close together with a variety that is not in the same bothanical family as themselves.