Sprouts in the refrigerator gives you several advantages. All you have to do is use the cold right and take a few precautions for the plants.
3 TIPS FOR SPROUTS IN REFRIGERATOR
Your sprouts and microgreens will thirve well in your refrigerator if you follow a few 'rules':
The right temperature.
The optimal storage.
Continued rinsing and draining.
If you respect those 3 rules, your sprouts will thirve while you store them in the refrigerator to prolong their freshness.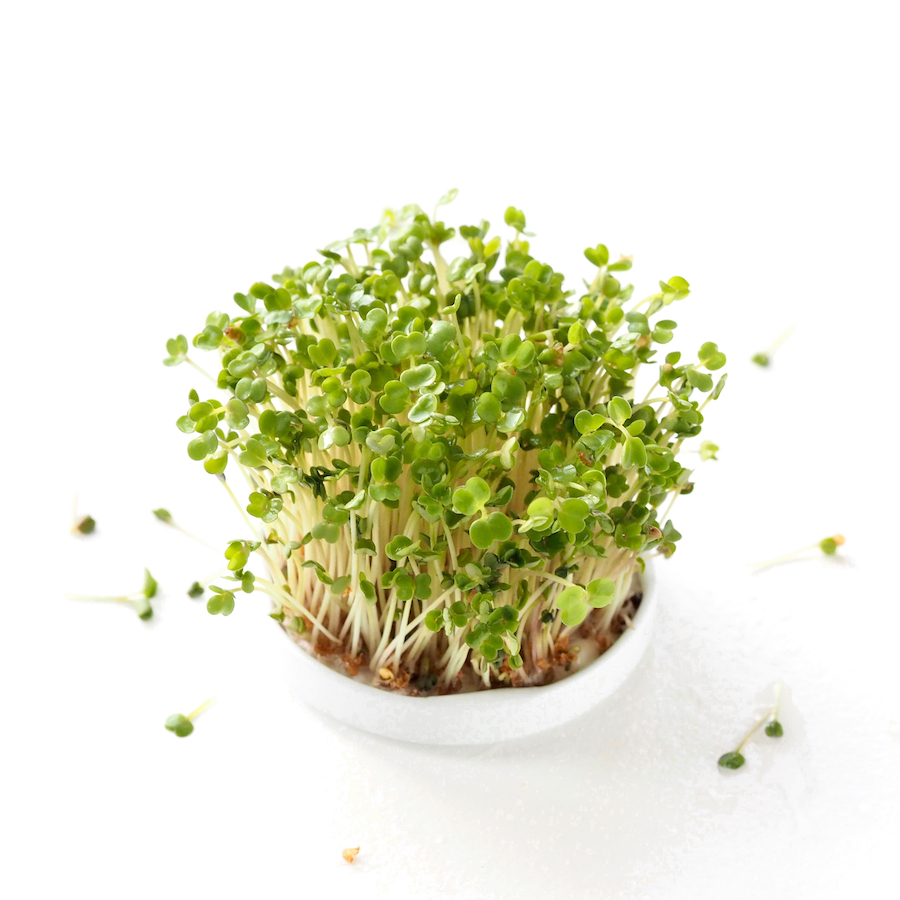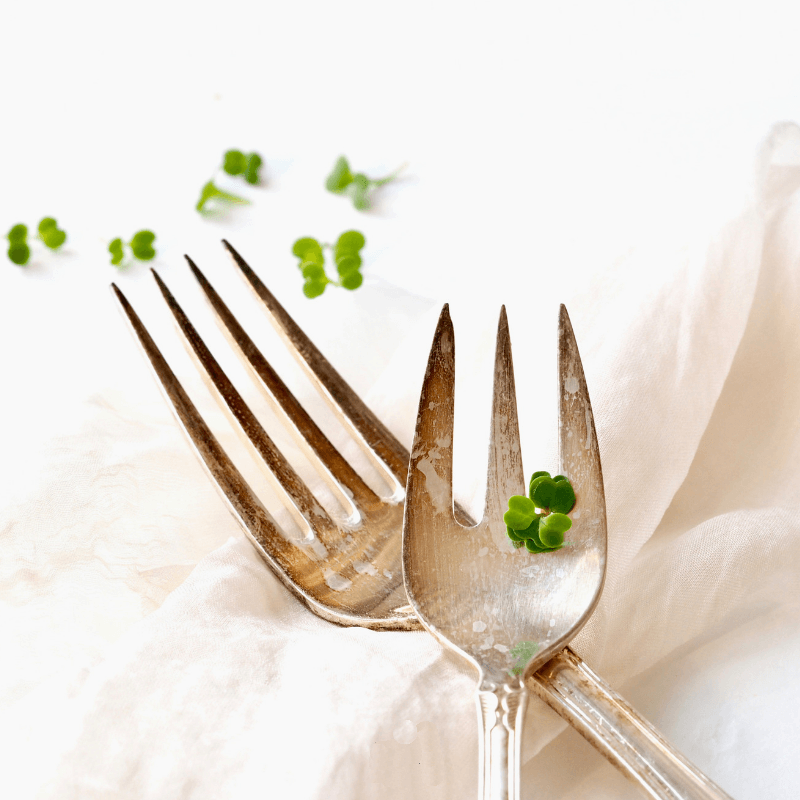 SPROUTS IN LOW TEMPERATURES
Sprouts thrive in general at temperatures of 19-23 ºC. But the little plants are not harmed by being kept in the refrigerator at about 10 ºC.
Just be aware that the sprouts are still in need of oxygen and moisture when stored in the refrigerator. And they should still not be exposed to still water in larger quantities.
THE OPTIMAL STORAGE OF SPROUTS
The optimal way to store sprouts – when low temperature is considered – is to keep your sprouts in actual sprout bags of flax or hemp fabric. These bags allow both adequate moisture, oxygen and drainage.
Do you not have a sprout bag? Then you can keep the sprouts in bowls with a loose lid or a damp tea towel over the opening. You can also choose to put the whole sprouting device in the refrigerator. If you use an electronic sprout container, you should of course ONLY put the actual trays into refrigerator.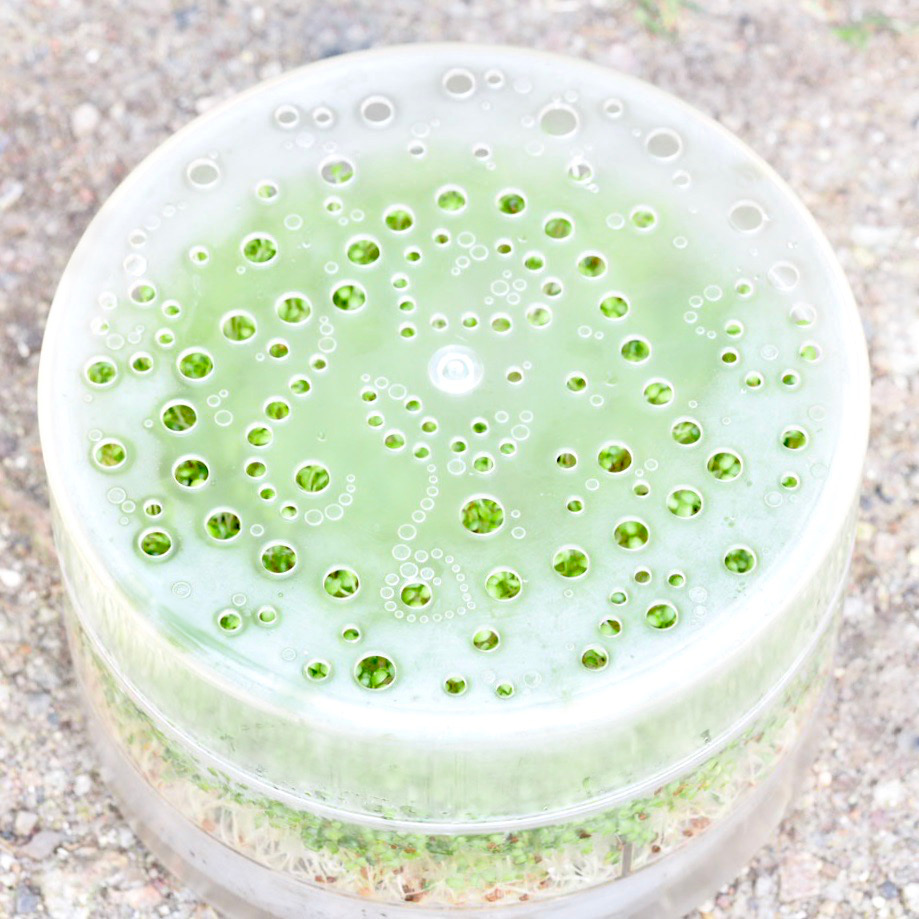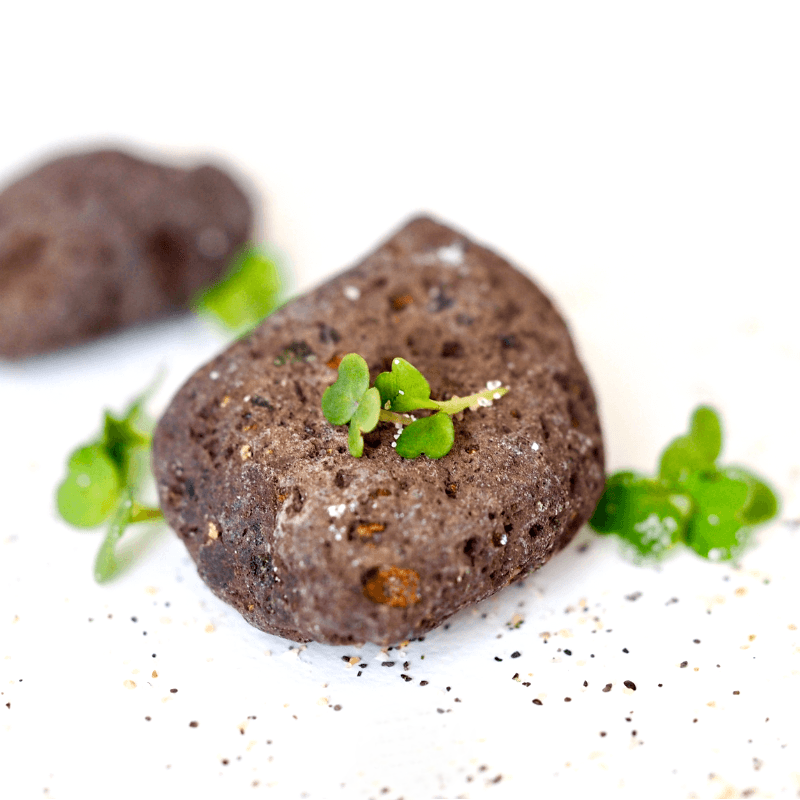 CONTINUED RINSING AND DRAINING
You still need to rinse your sprouts in the refrigerator.
Why? Because the sprouts still grow and live, so they need water.
Just remember to let the water run entirely off after each rinse. There should be no still water at the bottom of the container. Why not? Because your sprouts still need fresh oxygen, and they cannot get that if they are soaked in still water.