There are many great reasons to grow sprouts and microgreens.
Here are 7 of the best benefits for you and the environment.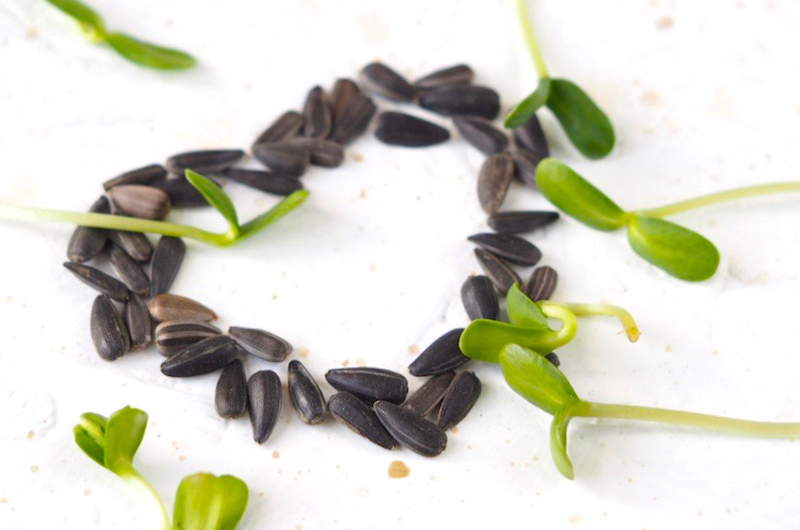 HEALTH
Sprouts and microgreens are full of natural vitamins, minerals, enzymes, proteins, antioxidants, plant fibers, chlorophyll and vitality.
Your homegrown sprouts and microgreens are also low-calorie and contain no fat. Therefore the little plants can support your body's natural balance and health.
SUSTAINABLE FOOD
Homegrown sprouts are very sustainable food as: Dry seeds weigh 1/15 of cultivated sprouts, so transport is much lighter for seeds.
You only grow the sprouts when you need them so there is no food waste.
Sprouts do not require soil, fertilizer, extra light or heat to grow. Microgreens need very little liquid fertilizer and only a few hours artificial lighting a day.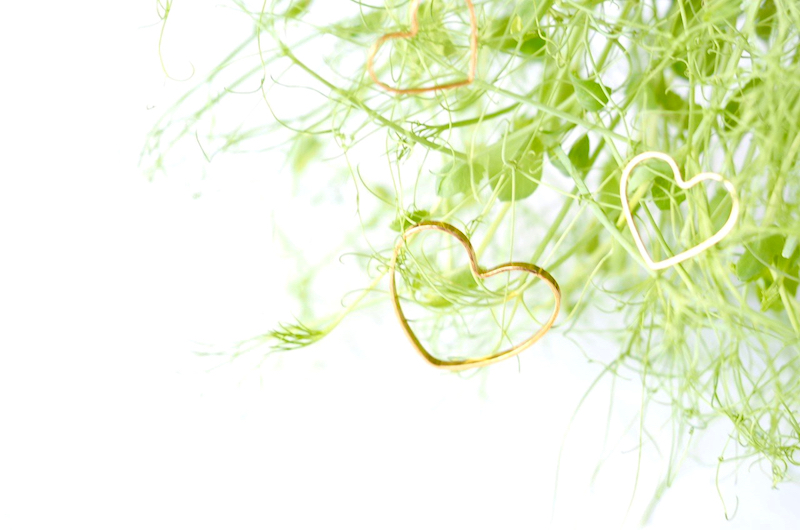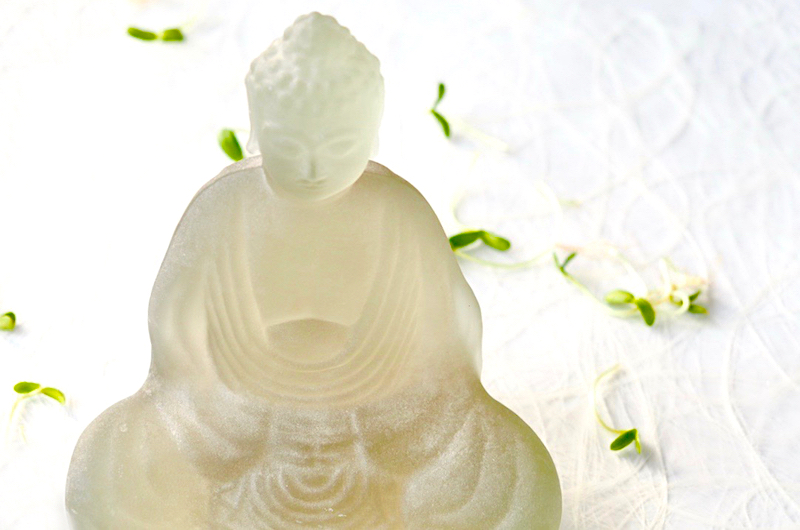 CALM & PEACE
Sprouts and microgreens pretty much tend to themselves. All you have to do is calmly rinse them twice a day for 10-15 seconds.
This daily ritual will give you a little time to breathe deeply. A break you can use to also give yourself a little water and a loving thought.
This is why growing sprouts and microgreens is so peaceful.
CLEAN FOOD
When you grow your own sprouts of organic sprouting seeds, you know that your food is free from chlorine, pesticides and soil bacteria.
You know, the food is completely fresh, for the little live plants grow until you eat them. So as a sprout cultivator, you can feed your body with pure food.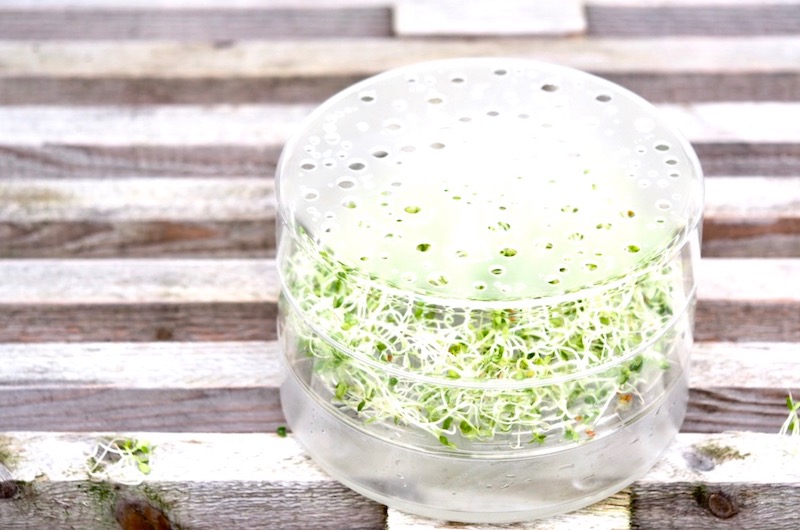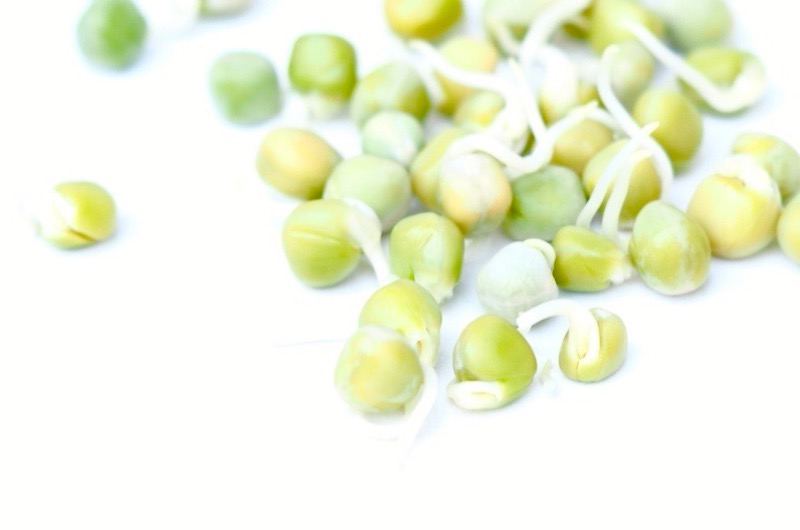 GREEN PROTEIN
Some sprouts like lentils, peas, mung beans and chickpeas have a high protein content. Because sprouts are living plants, the proteins are easy to work with for your body.
As you eat your sprouts raw, they also do not form acid during digestion.
FUN FOR ALL
There is something fascinating about growing your own food. Some sprouts are so fast and easy to grow that even children will have a sure success in cultivating them.
Therefore sprouts can be a fun pleasure for both small and large plant lovers.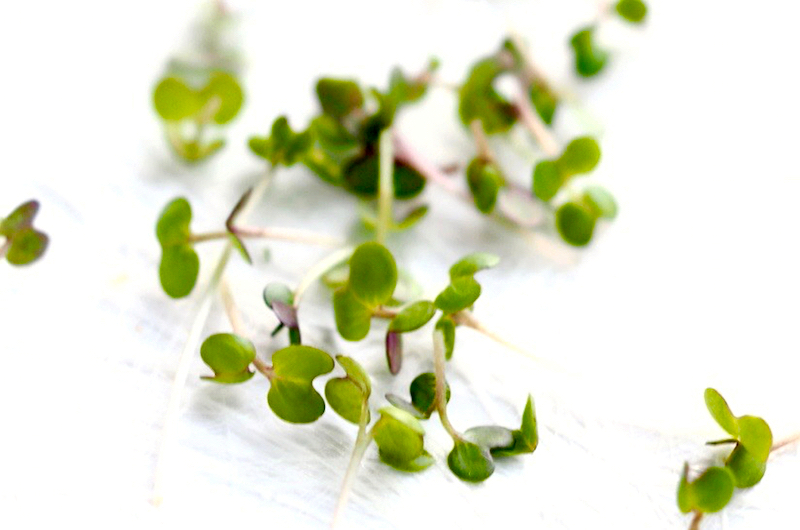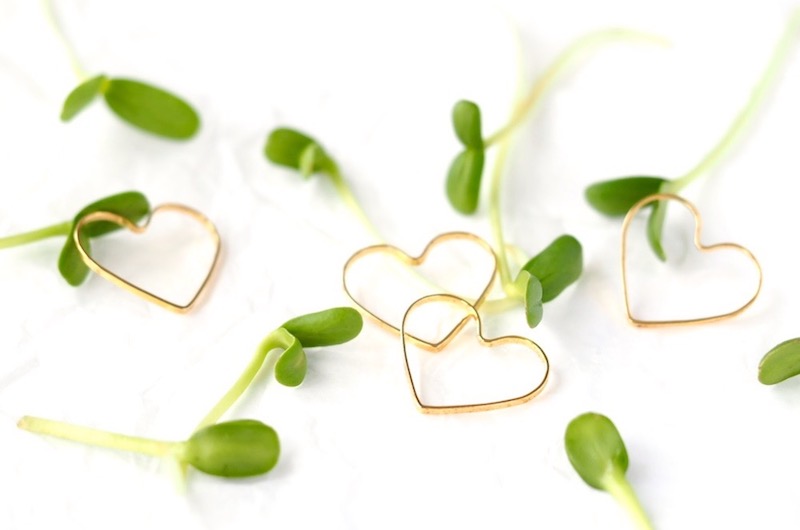 ENERGY
When you sprout your seeds, grains, lentils and beans instead of boiling them, you get much better benefit from their nutrients.
That is because vitamins, antioxidants and amino acids are heat-sensitive. So eat your sprouts and microgreens ray. This way they are easy to digest and fills you with natural energy.
ARE YOU CURIOUS?
You are just a few clicks from growing your own sprouts and microgreens.
PRODUCTS FOR SPROUTS & MICROGREENS