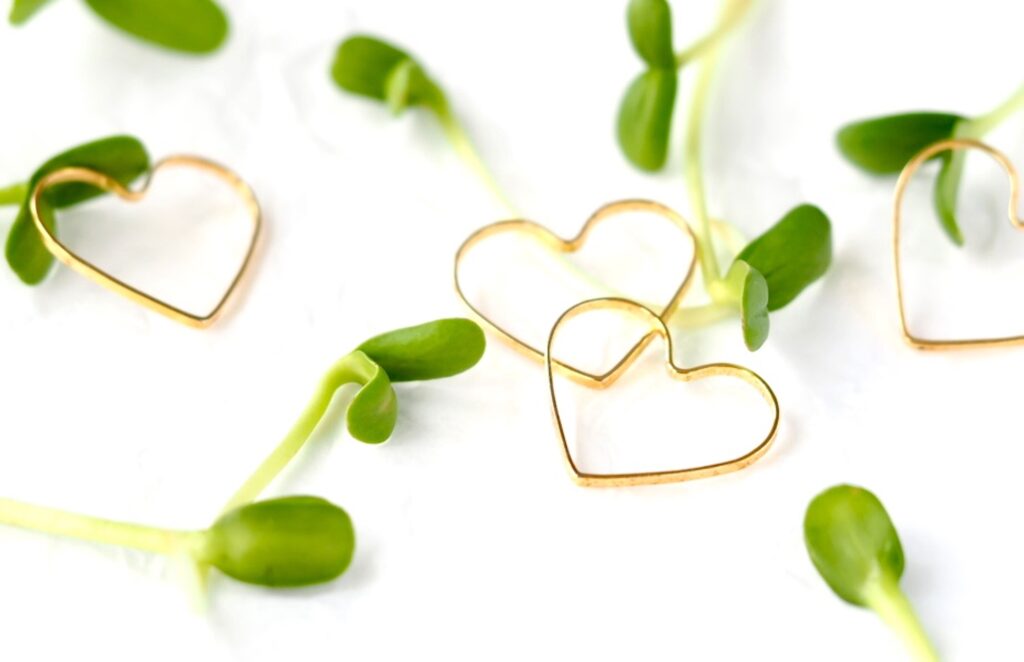 BENEFITS OF SPROUTS & MICROGREENS
You have manu benefits of your home grown sprouts and microgreens.
Let me give you the three best…

HEALTH
When you grow your organic seed into either sprouts or microgreens, the many nutrients of the seed become readily available to your body.
What nutrients?
Both sprouts and microgreens are packed with the seeds natural vitamins, minerals and amino acids.
There is some difference in nutrient content from one seed to another. However, all your plants are packed with plant fibers and antioxidants.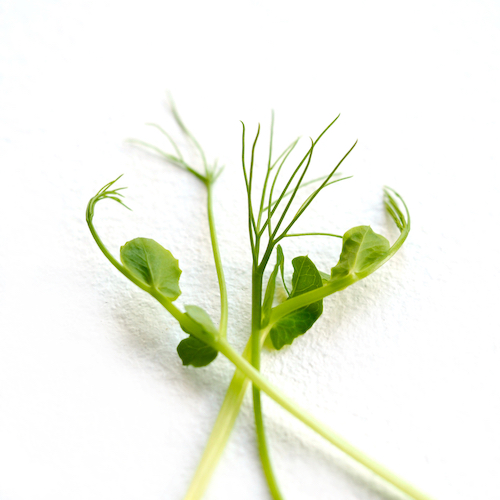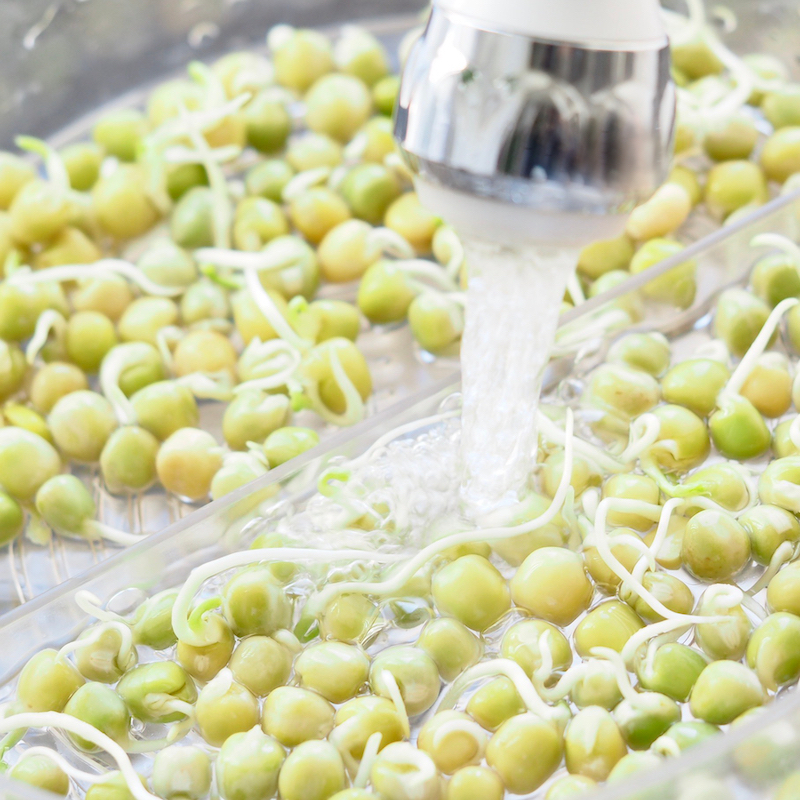 BEAUTY
Sprouts and microgreens are small natural pieces of art.
You choose whether you want to harvest your plants when they are just sprouts. You can also wait for the plants to grow larger and fill more in your dish.
I personally love when the plants are young sprouts. At this stage they have a compact elegance about them.
Soon you can explore the universe of your own green beauty.
FUN
Growing your own food is a wonderful hobby.
Especially sprouts are fun for all age groups as they grow so fast that you can actually see changes in the plants hour by hour.
There is something wonderful, magic and life-affirming about watching the small plants grow out of what appear to be thin air. All the while they grow from the nutrients inside the seed.
All you have to do is rinse morning and evening.
Nature will do the rest.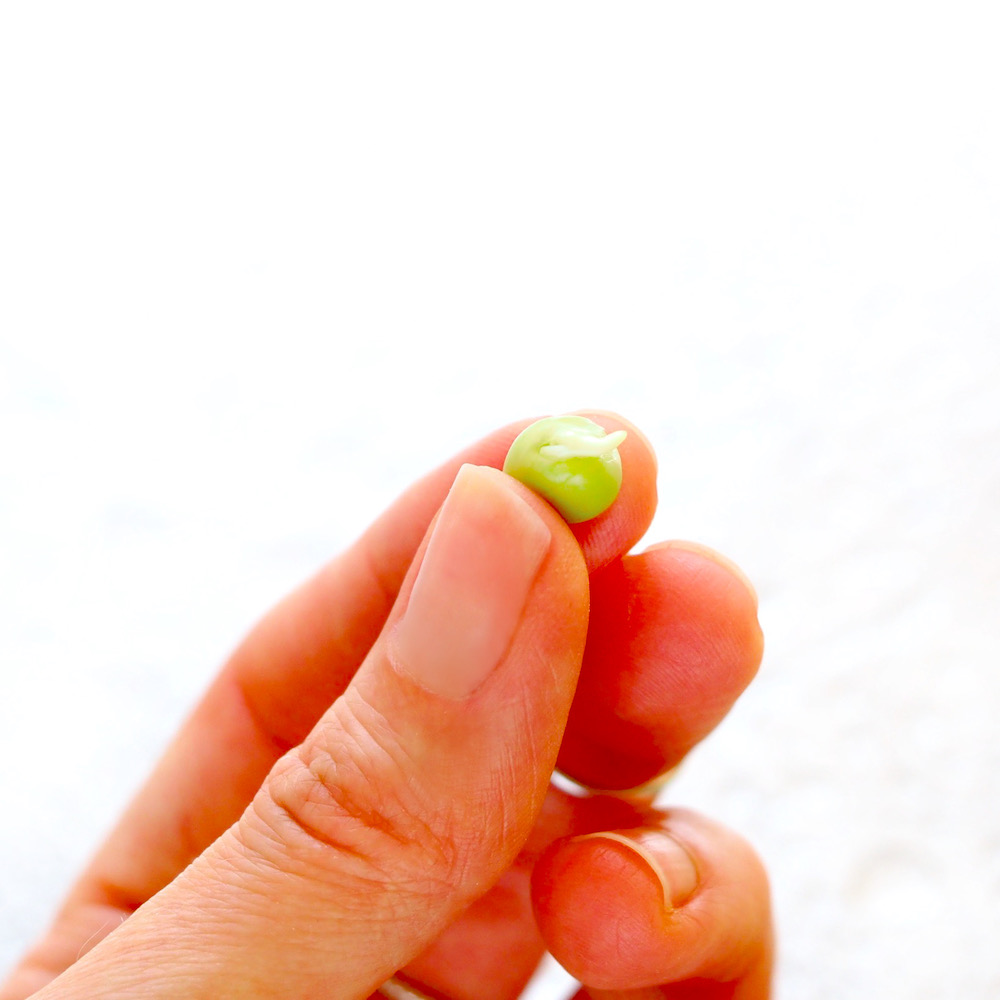 ENJOY YOUR PLANTS
I have created some green pearls for your enjoyment, while you wait for your package.