SPROUTS & MICROGREENS
Sprouts and microgreens are full of vitamins, minerals, antioxidants and protein.
They taste great and you can grow them in your kitchen
…all year in any climate.
FREE GUIDE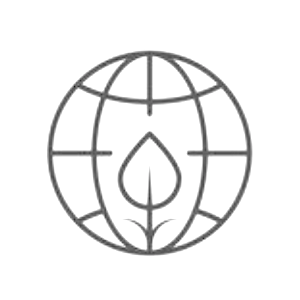 EU CERTIFIED

We are EU certified to package and sell organic seeds for sprouts and microgreens.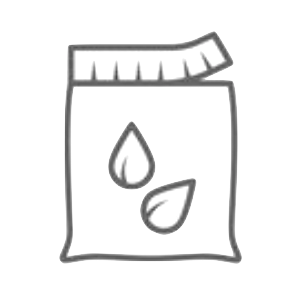 100% ORGANIC

All of our seeds are organic and non-GMO. They have been grown by EU certified farmers.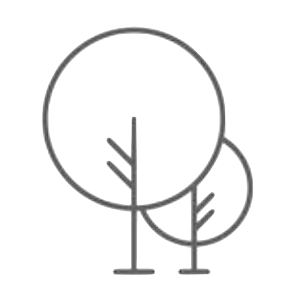 SCANDINAVIAN
We are a Danish company focused on delivering the famous Scandinavian quality.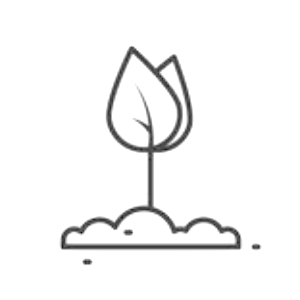 SINCE 2010
We stared the blog in 2010, have sold seeds since 2013 and our own sprouter since 2016.
START YOUR JOURNEY
Get the FREE Sprout ebook with the newsletter signing.


+ Tips on how you grow sprouts & microgreens in any Climate.
– Guaranteed NO spam or commercials –