CONTACT
FRESH SPROUTS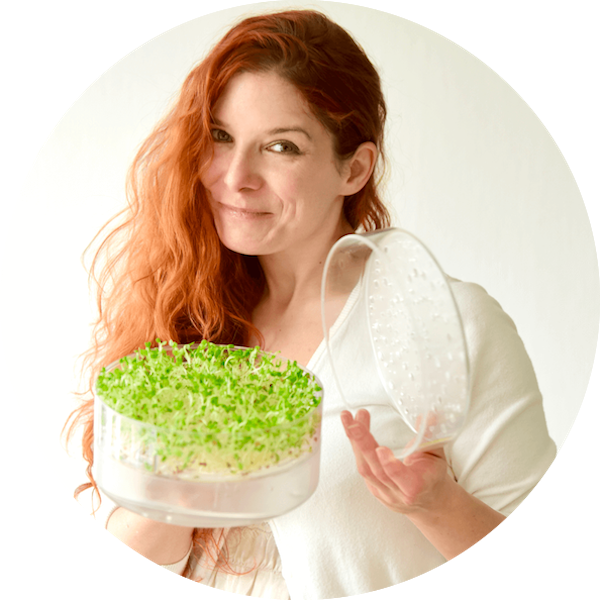 FRESH SPROUTS is owned by Miriam Sommer.
The company is situated in Copenhagen, Denmark.
Feel free to contact me for questions on your order.
I will reply immediately or as soon as possible.
Mobile: +45 60246203 (Denmark)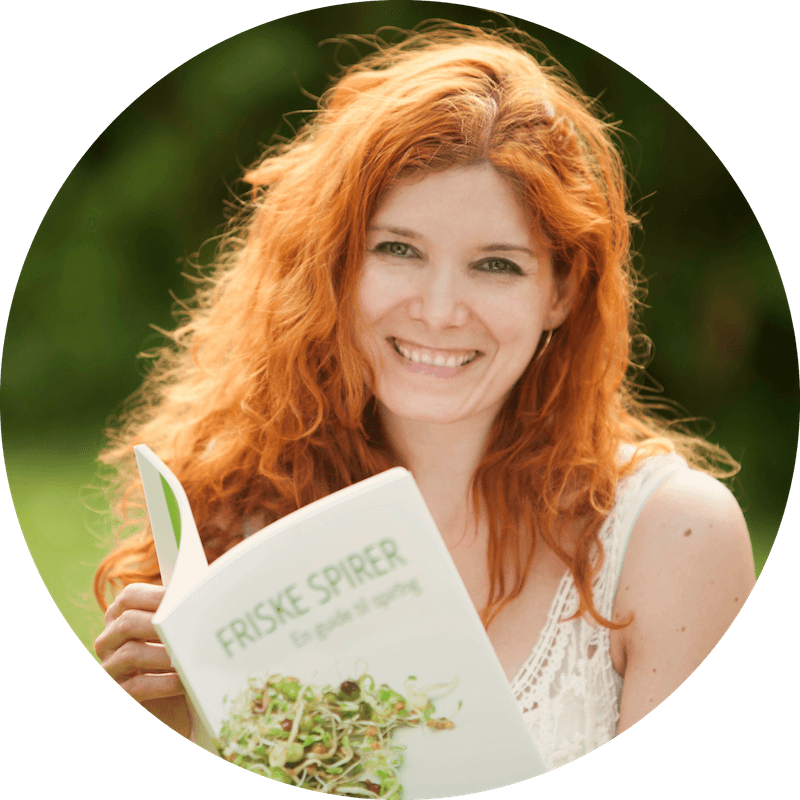 THE COMPANY
FRESH SPROUTS is a Danish company by Miriam Sommer.
The company began in 2010 as a small website and a book about homegrown sprouts and microgreens.
Over time, the company has grown into a combined blog and shop with a large selection of organic seeds for sprouts and microgreens, books and sprouters with sale to all of Europe.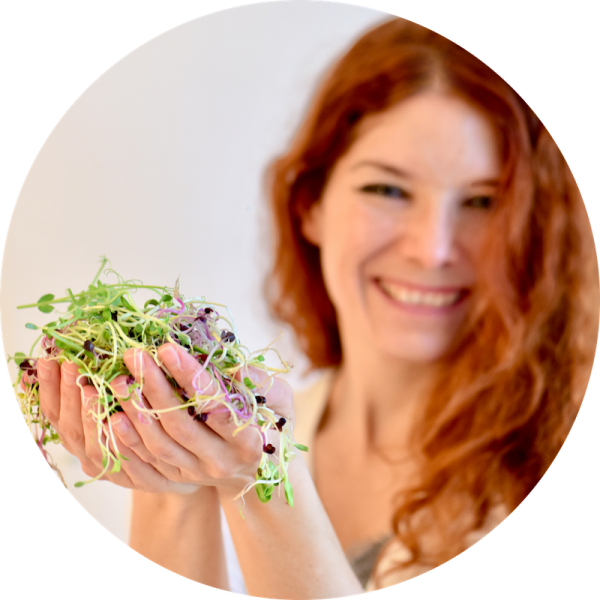 THE OWNER
My name is Miriam Sommer. I am a sprout expert and owner of the Danish company, FRISKE SPIRER or FRESH SPROUTS in English.
I look forward to showing you the exciting world of sprouts and greens through this site, books, videos and newsletters.
If you miss something in the FRESH SPROUT universe, I would love to hear from you via the form, you find above on this page.
YOUR CHOICE MAKES A DIFFERENCE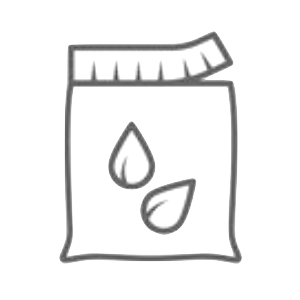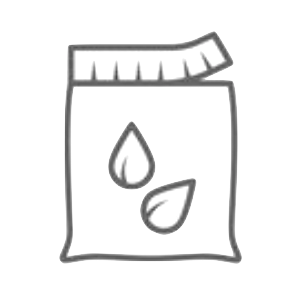 ORGANIC
All of my seeds are organic and non-GMO. They have been cultivated by EU certified farmers.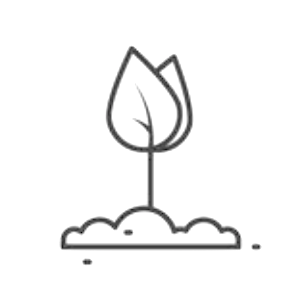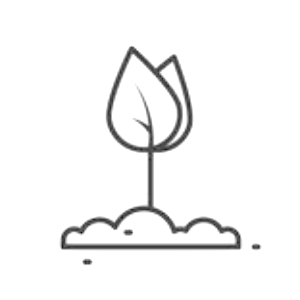 DANISH
FRESH SPROUTS started in 2010 because I wish to show everyone the joy of completely fresh greens.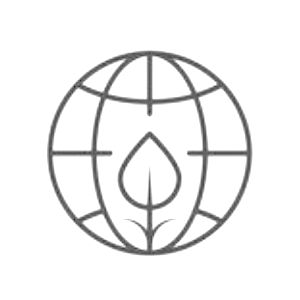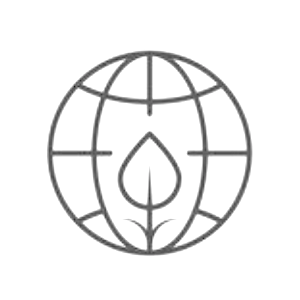 EU CERTIFIED
I am EU certified to supply organic seeds for growing sprouts, shoots and micro greens.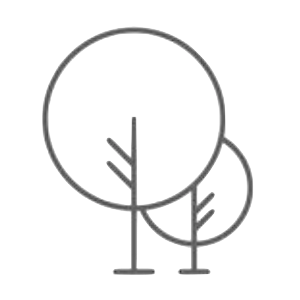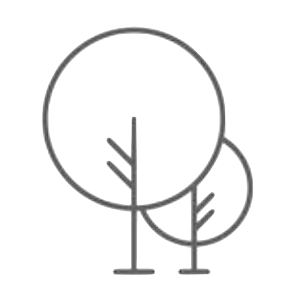 QUALITY
FRESH SPROUTS is a Danish company with a focus on delivering Danish quality with good service.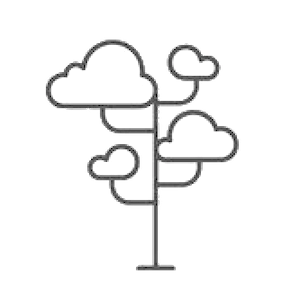 ENVIRONMENT
I pack your order in boxes of recycled cardboard with insulation of clean paper or bio-friendly corn granules.
Get the FREE Sprout ebook with the newsletter signing
+ Tips on how you grow sprouts & microgreens in any Climate.
– NO spam or commercials –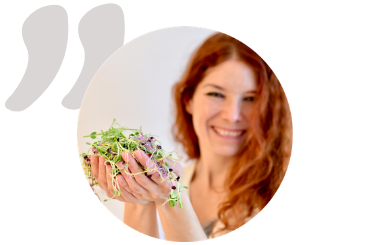 My Dream for FRESH SPROUTS is to give Everyone a way to fresh, clean, organic Greens.