CONTACT
FRESH SPROUTS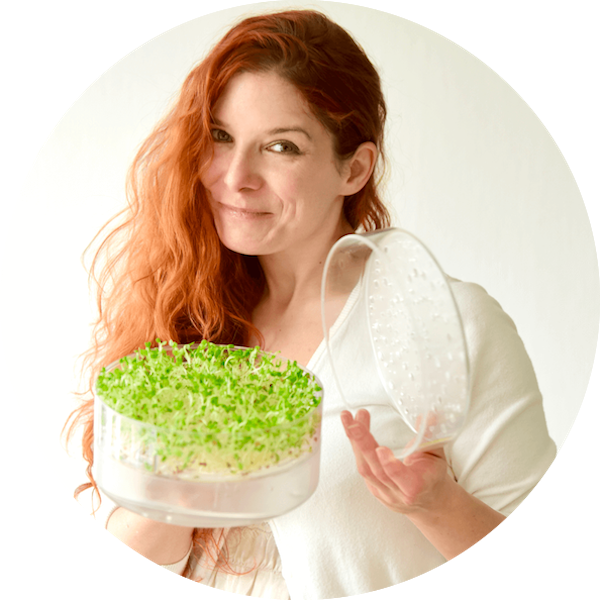 FRESH SPROUTS is owned by Miriam Sommer.
The company is situated in Copenhagen, Denmark.
Feel free to contact me for questions on your order.
I will reply immediately or as soon as possible.
Mobile: +45 60246203 (Denmark)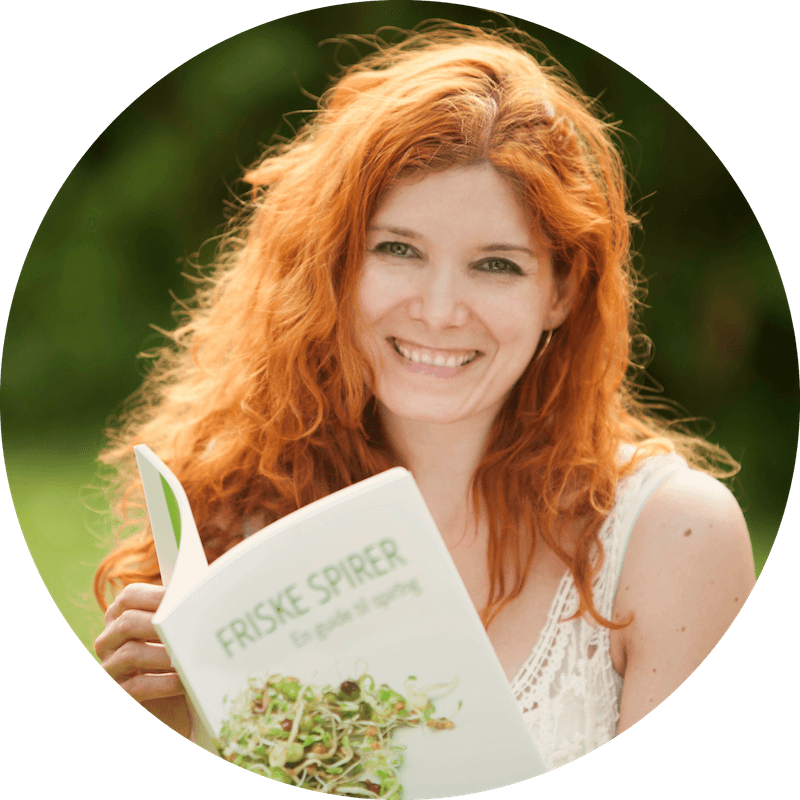 THE COMPANY
FRESH SPROUTS is a Danish company by Miriam Sommer.
The company began in 2010 as a small website and a book about homegrown sprouts and microgreens.
Over time, the company has grown into a large selection of organic seeds for sprouts and microgreens, books and sprout containers with sale to several European countries.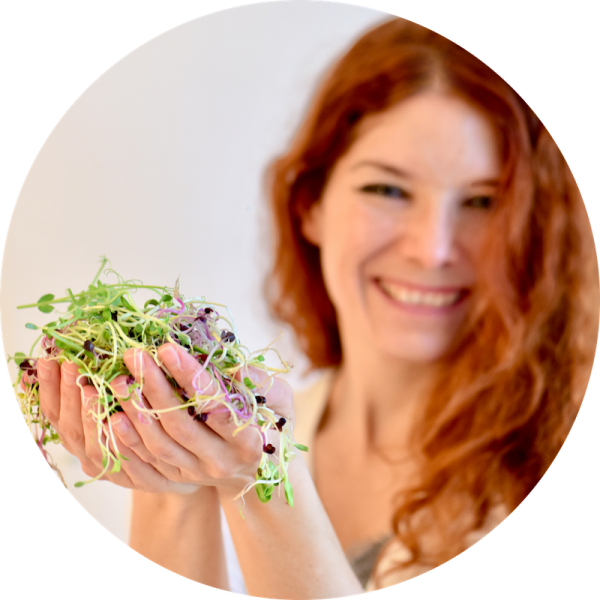 THE OWNER
My name is Miriam Sommer. I am a sprout expert and owner of the Danish company, FRISKE SPIRER or FRESH SPROUTS in English.
I look forward to showing you the exciting world of spirits through this site, books, videos and newsletters.
If you miss something in the FRESH SPROUT universe, I would love to hear from you via the form, you find above on this page.