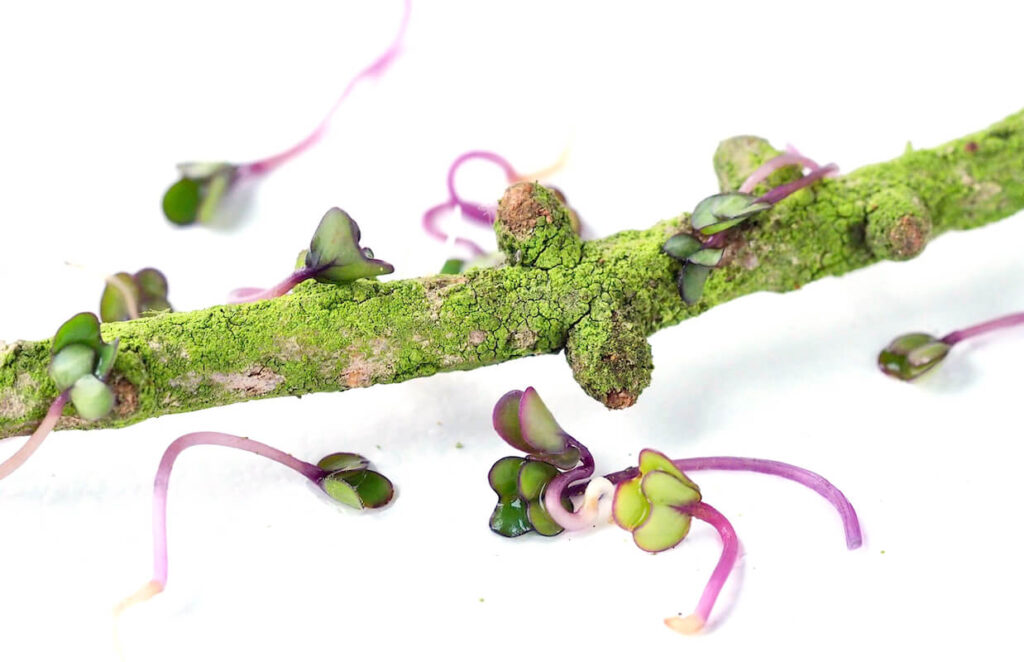 ABOUT YOUR PARCEL
Practical information about your package, which is soon on its way to you…
WHEN WILL YOU RECEIVE THE PARCEL?
I will pack your order within 24 hours.
GLS then picks up the package the next weekday at 8 o'clock.
Example: An order from you on Monday at 12 am will therefore be dispatched from my warehouse with GLS on Tuesday morning. The package will then be delivered to your chosen GLS pick up store 2-3 days later.
You will receive a SMS from GLS when the package is ready for you. The parcel shop need to see the SMS to provide the parcel.
TEXT ABOUT THE GLS DELIVERY
You will receive both an SMS and an email from GLS when the package is ready to notify you that the package is delivered in the shop.
Please bring the package number when you pick up as GLS needs the number to identify you as the rightful buyer.
CHECK YOUR INFORMATION
As you need the information in the message from GLS to pick up the parcel, please check that your information in the invoice is correct.
GET YOUR PARCEL WITHIN 8 DAYS
Your package is only in the GLS shop for 8 business days. Then it is sent back to my warehouse. Oh no…I know.
Therefore, it is very important that you get your package in good time. It is so sad if your seeds are floating around in the freight system rather than growing for you.
An added minus is that if I get the package back, I have to discard the seeds in the package according to the rules of the Danish Food Authority. I must not resell them. So … please remember to pick up your seed parcel 🙂
QUESTIONS ABOUT YOUR PACKAGE
You are always welcome with questions about your package.
The best way to get a quick answer is to send me an email at info@freshsprouts.net. Please enter your name, order number and phone number in the email, so I can get back to you a.s.a.p.
You can also call or text me at +45 60246203 from 9 am to 6 pm CET – but email is best as I do not offer a free number.
ENJOY YOUR PLANTS
I have created some green pearls for your enjoyment, while you wait for your package.