How to grow Sprouts

In your parcel is a step by step guide.
If you have questions, you are welcome to email me.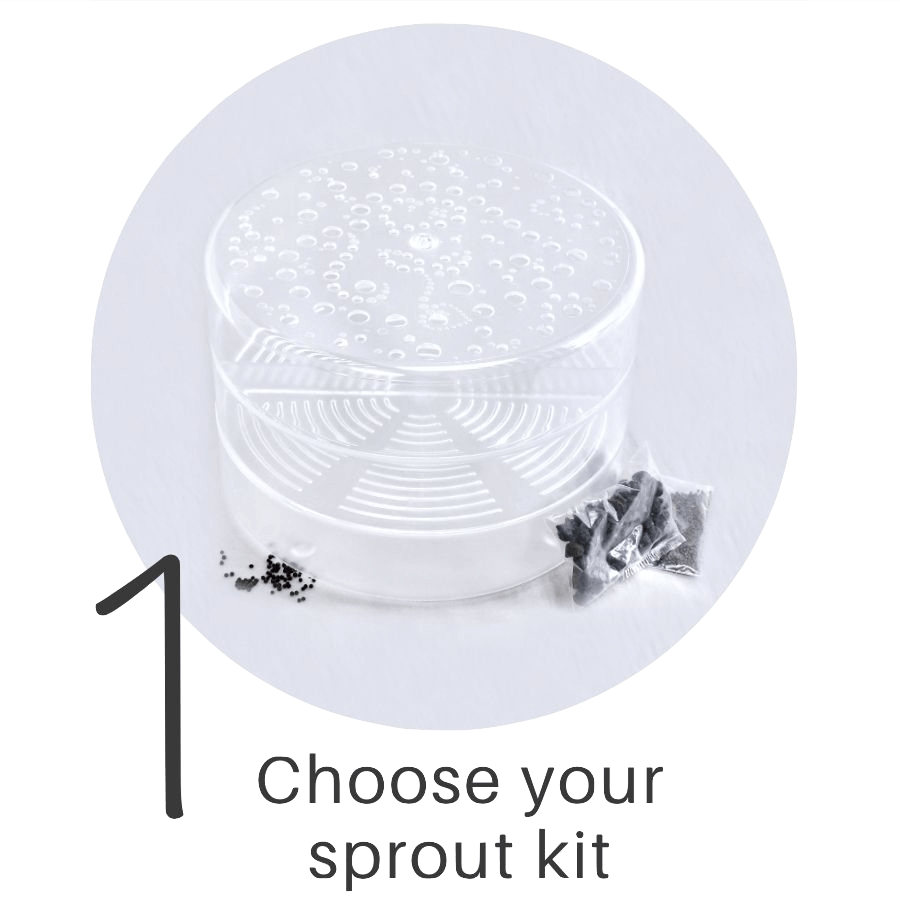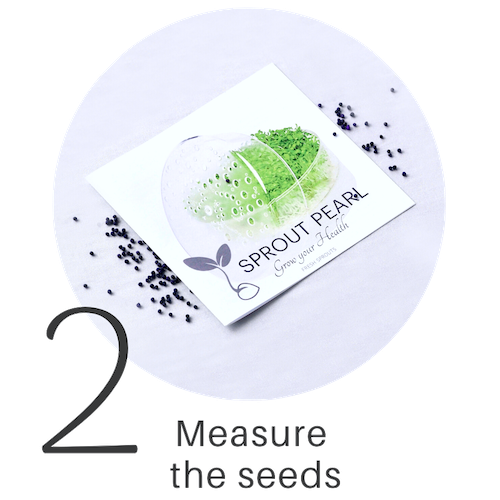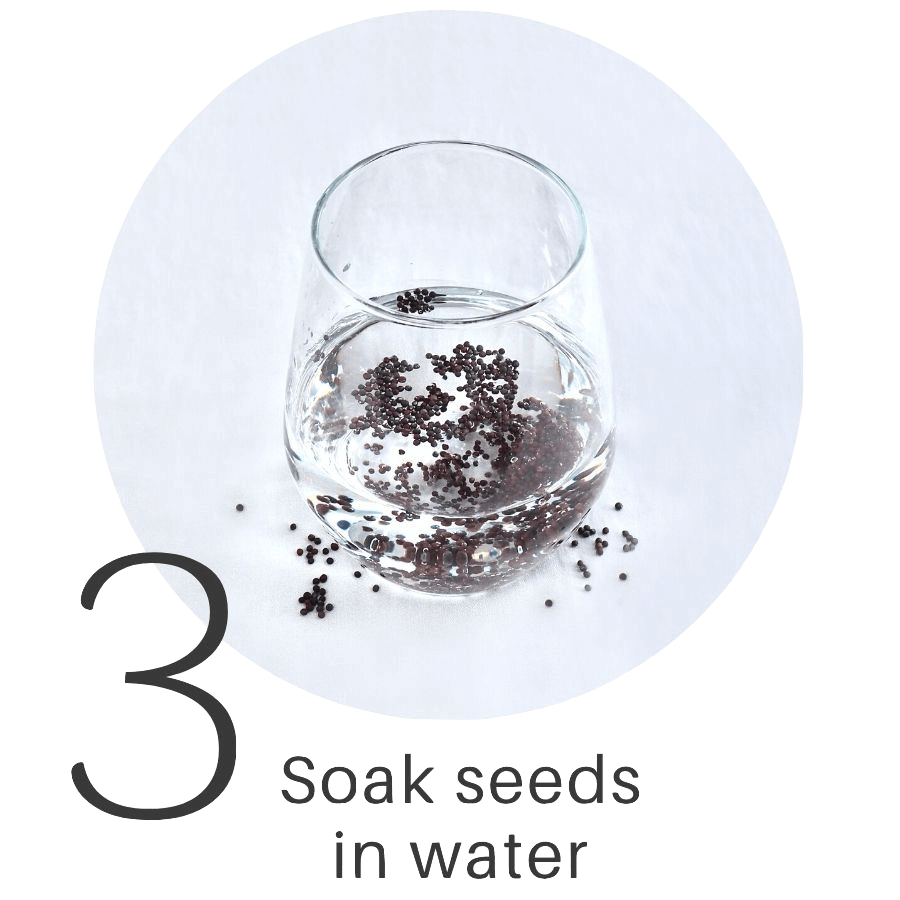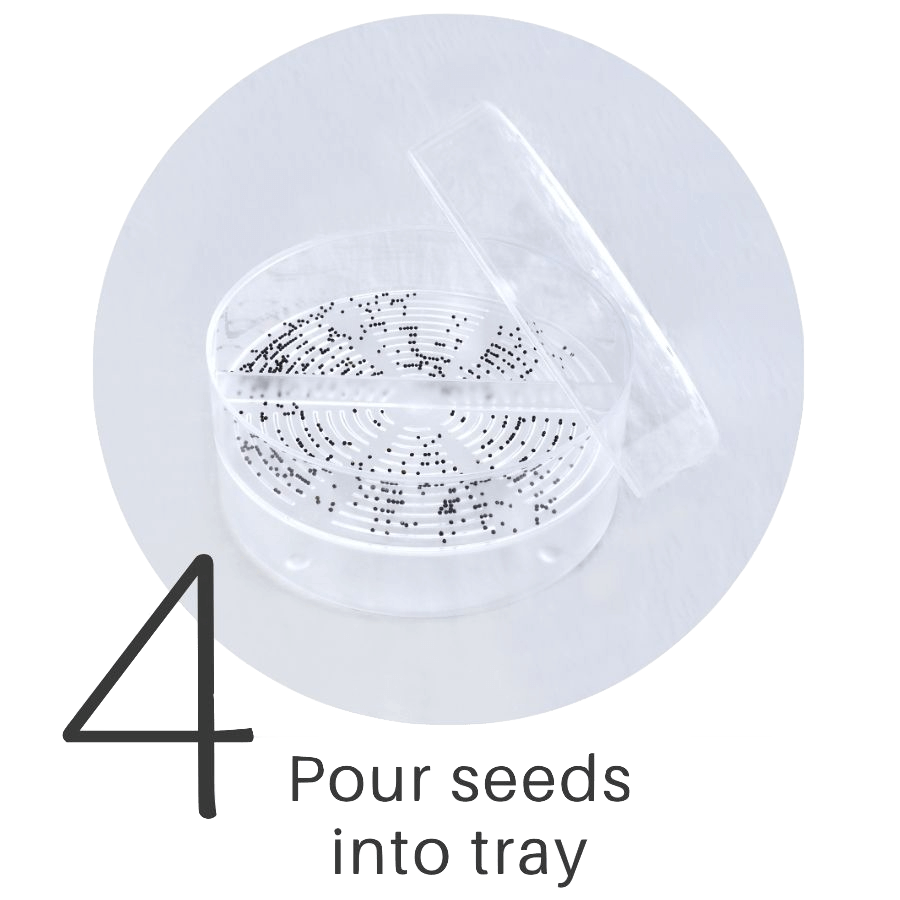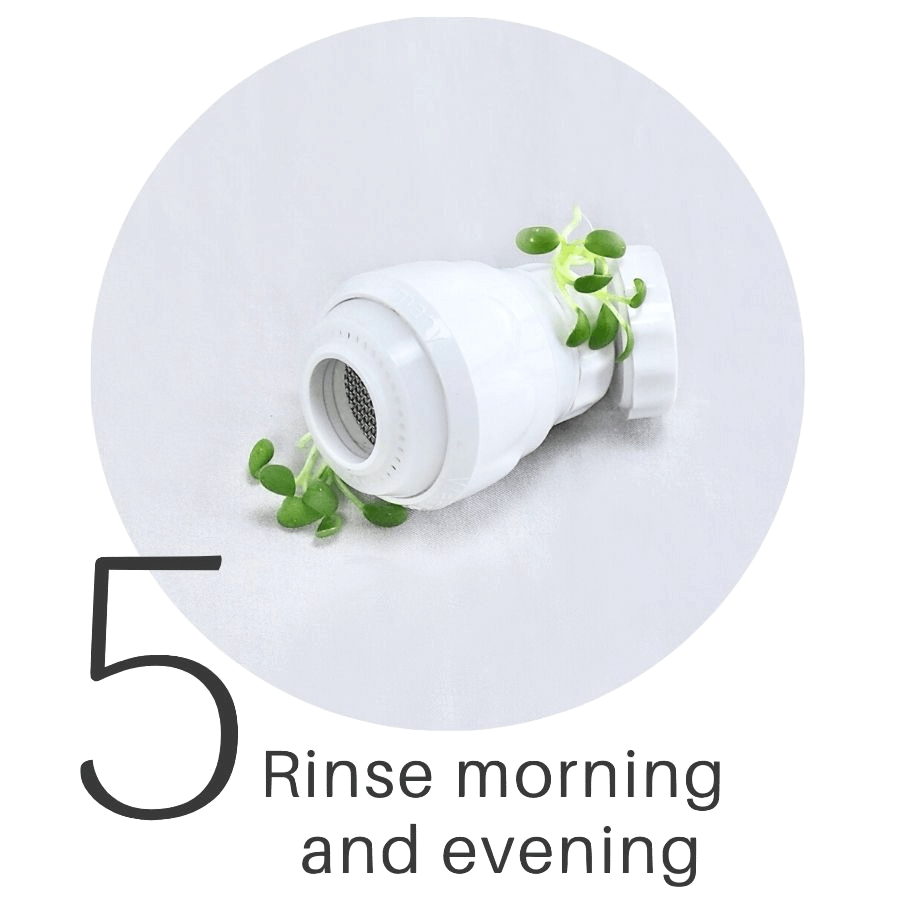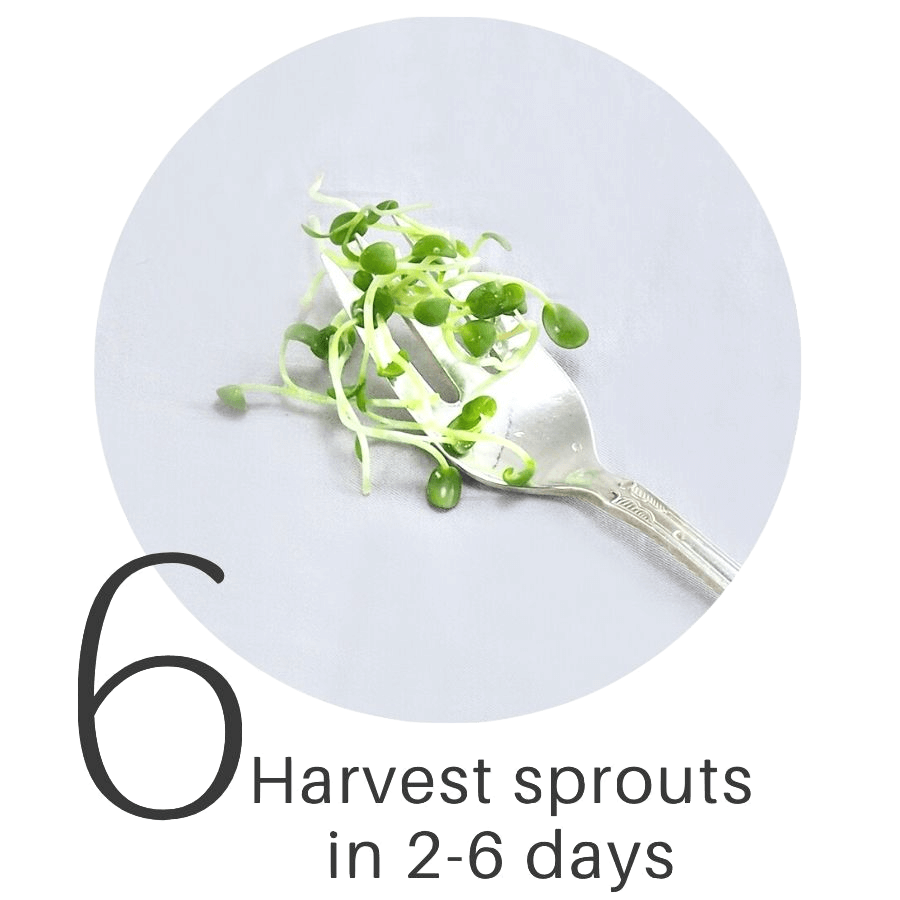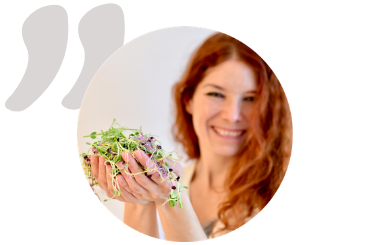 My Dream for FRESH SPROUTS is to give Everyone a way to fresh, clean, organic Greens.


YOUR CHOICE MAKES A DIFFERENCE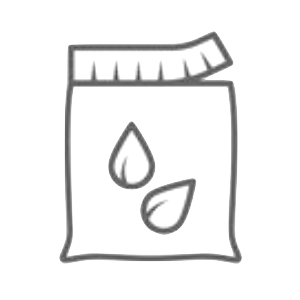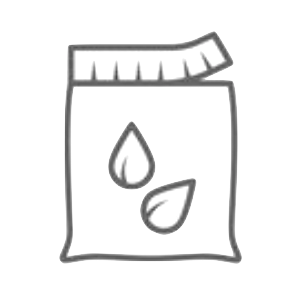 ORGANIC
All of my seeds are organic and non-GMO. They have been cultivated by EU certified farmers.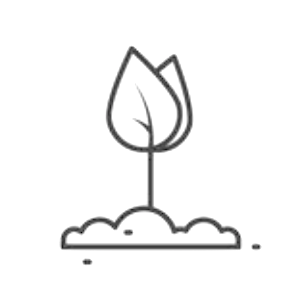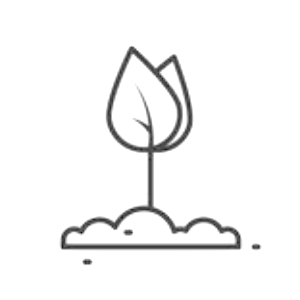 DANISH
FRESH SPROUTS started in 2010 because I wish to show everyone the joy of homegrown greens.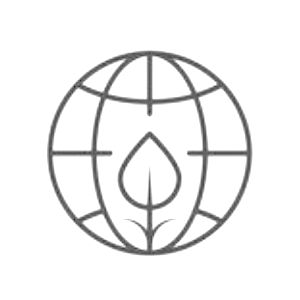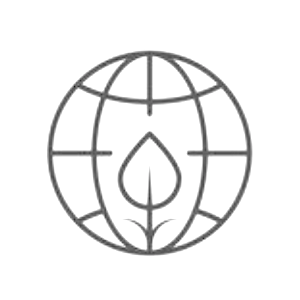 EU CERTIFIED
I am EU certified to supply organic seeds for growing sprouts, shoots and micro greens.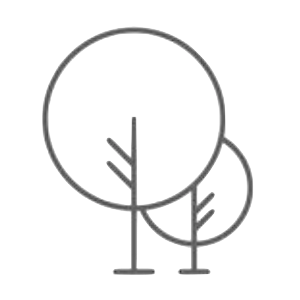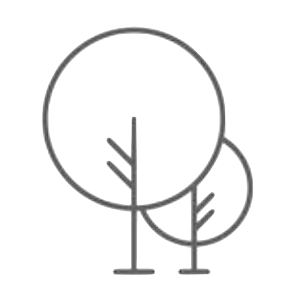 QUALITY
FRESH SPROUTS is a Danish company with a focus on delivering Danish quality with good service.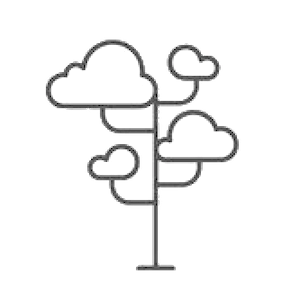 ENVIRONMENT
I pack your order in boxes of recycled cardboard with insulation of clean bio-friendly paper.
NEWSLETTER
Get the FREE Sprout ebook with the newsletter sign up.
+ Tips on how you grow Sprouts & Microgreens in any Climate.