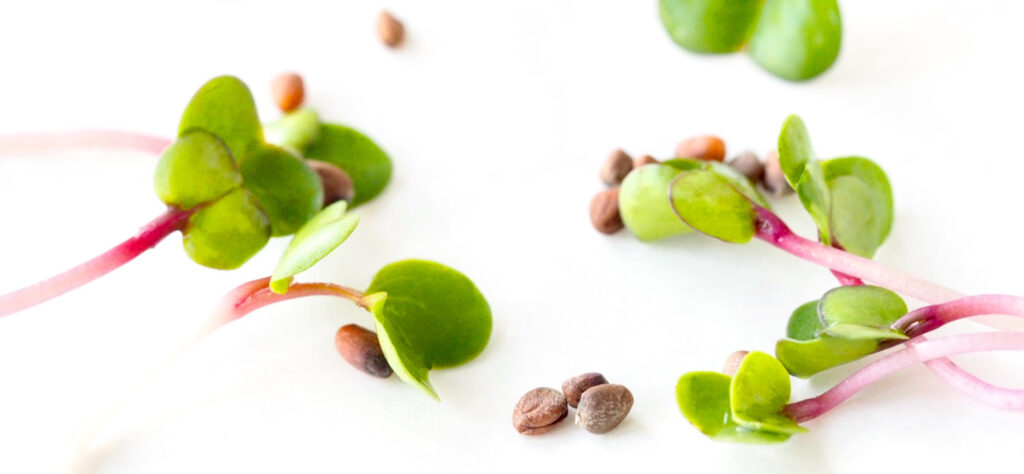 EXTRA LOVE FOR YOU
In the package from FRESH SPROUTS are green pearls.…
CUSTOMER PAGES
I have created a universe of unique tips for you,
as a thank you for supporting FRESH SPROUTS with your purchase.
You will receive the link and code in your package.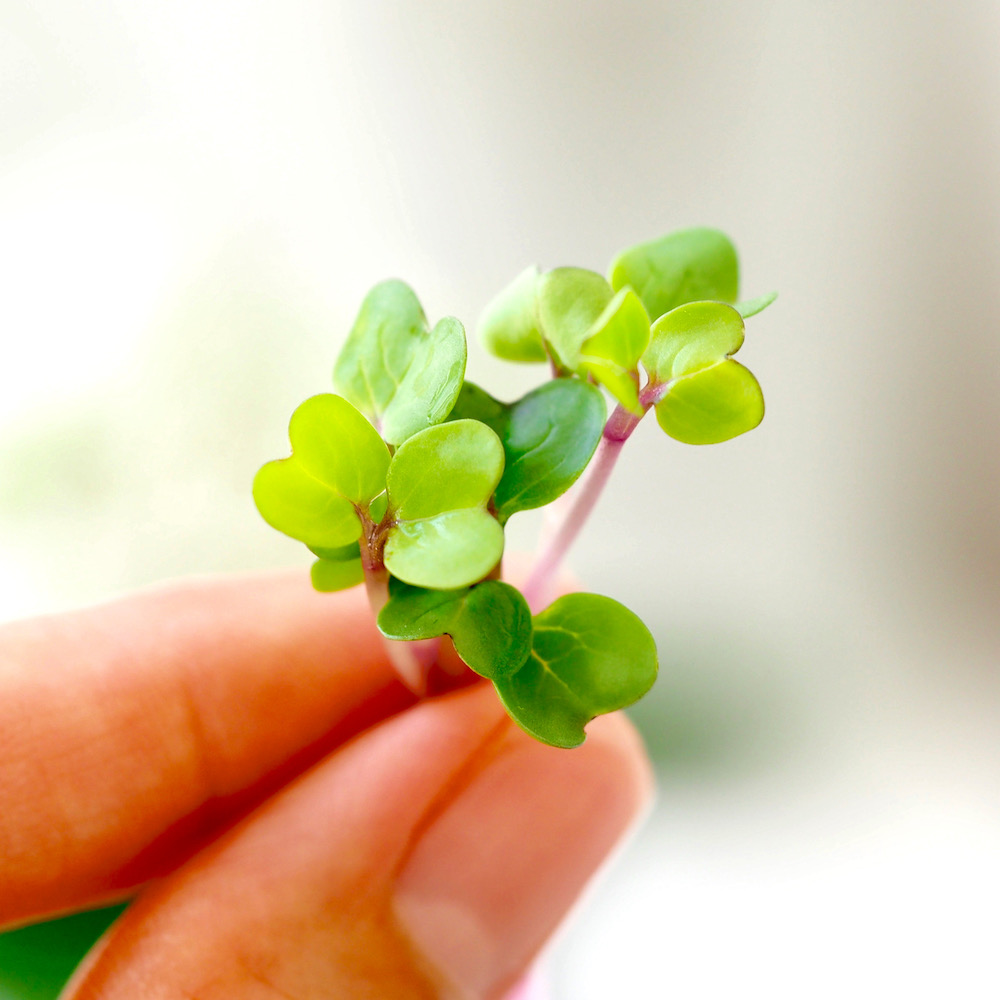 EXTRA SEEDS
I love to pamper you with green pleasures.
That is why you will also find some extra seeds for sprouting in the package to inspire you.
Just because I know it's fun to expand the horizon.
MANUAL
I have made it easy for you to get started:
If you have ordered a sprouter, you will receive a printed manual with cultivation guide and seed overview in your package.
If you only ordered seeds, you will receive the guide in digital form.
SEE ONLINE GUIDE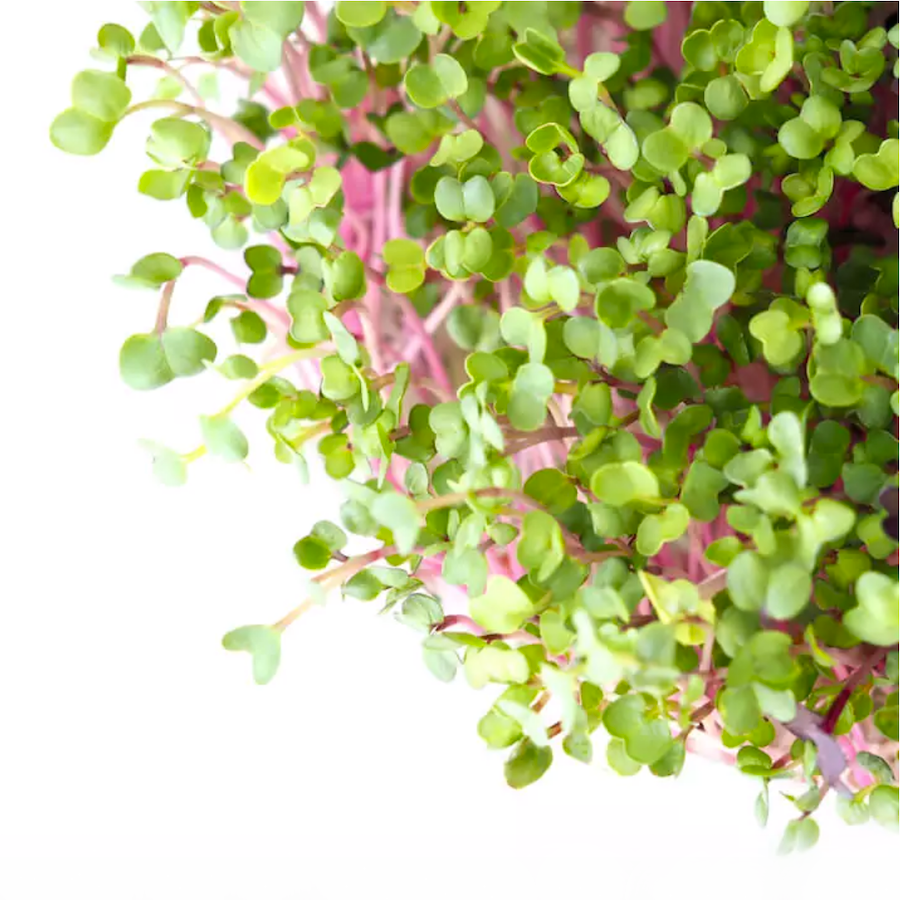 ENJOY YOUR PLANTS
I have created some green pearls for your enjoyment, while you wait for your package.