PEA SHOOTS
Pea · Pisum sativum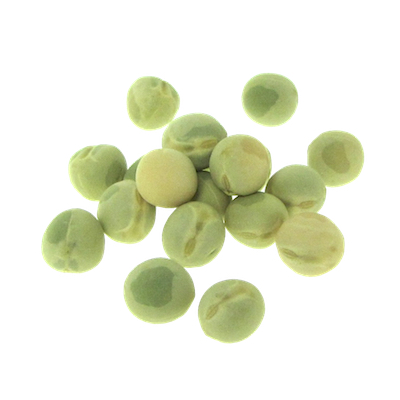 PEAS
DRY SEEDS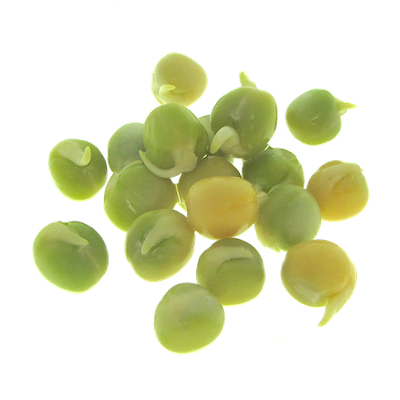 PEAS
1 DAY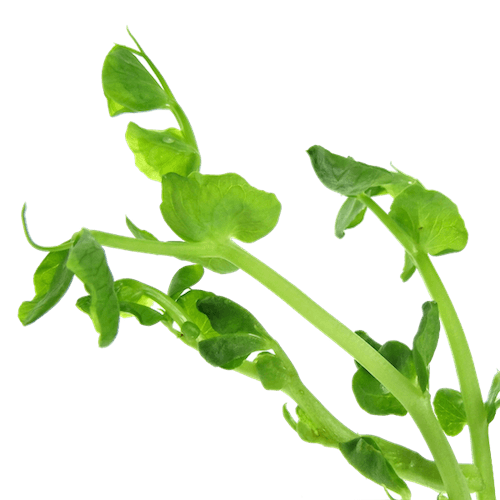 PEA SHOOTS
20 DAYS
PEA SHOOTS
TASTE • EDIBLE PARTS
Organic green pea shoots have a sweet taste of fresh snow peas.
You have to cultivate pea shoots in soil for them to grow well. You can start harvesting from the plants when they have unfolded their second pair of leaves but you can also let them continue to grow for 14 -20 days. By then the pea shoots have developed long stems with several sets of leaves.
You can eat the whole stem and the leaves when you cultivate your own pea shoots. You should not eat the roots and the stem just above the soil. When you have harvested all the pea shoots, you will simply put the soil with the roots in the green bin and start a new pot of shoots.
NUTRIENTS
VITAMINS
A, B1, B2, B3, B5, B6, B9, C
MINERALS
Calcium, Iron, Phosphorus
PROTEIN
3% – measured in relation to sprouts consisting of 75% water.
SIZE • LOOKS
Your pea shoots have slender stems with green round, thin leaves. If you prefer the shoots to be thicker, place the pot in a lighter spot. This will cause the plants to change their growth to sturdier and thicker stems. You may see flowers on the shoots, if you cut the top og the shoots. This will cause the peas to 'decide' it is time to procreate. White flowers and then tiny pea pods will soon follow the cutting.
PEA SHOOTS IN RECIPES
I love pea shoots as they are so decorative and easy to use in any dish due to their soft, sweet taste. So simply create your dish and sprinkle some shoots on top. You cannot miss – they are lovely in all food.
FIND YOUR SEEDS IN OUR SHOP