Organic Beet Seeds for Sprouts and Microgreens

Organic Red beet or Rootbeet seeds for Sprouts by the Latin name of Beta vulgaris conditiva.
Home-grown Beet Sprouts are not easy to cultivate in your own kitchen, but you can make them succeed all year. Your organic Beet seeds will grow into Sprouts in 10 days or Microgreens in 18 days. They have a mild taste of raw beet root and are naturally purple as both Sprouts and Microgreens.
Beet sprouts are very beautiful in dips, salads, sandwiches or as eye catching as topping on any dish.
30 gr seeds provide 20 handfuls of fresh beetroot sprouts or 30 handfuls of crispy microgreens.
You can use the SproutPearl sprouter to cultivate these seeds. Note that they must not dry out even a little during the first 8 days of cultivation as drying out will prevent them from growing into sprouts. Also note that the hulls are quite hard to chew, so remove the empty seed hulls, when you harvest the plants.
Sprouting Time for Organic Beet seeds
If your kitchen temperature is 18-23 °C / 64-73 °F, then your Red beet · Rootbeet Sprouts should be ready for harvest after just 10-12 days of cultivation.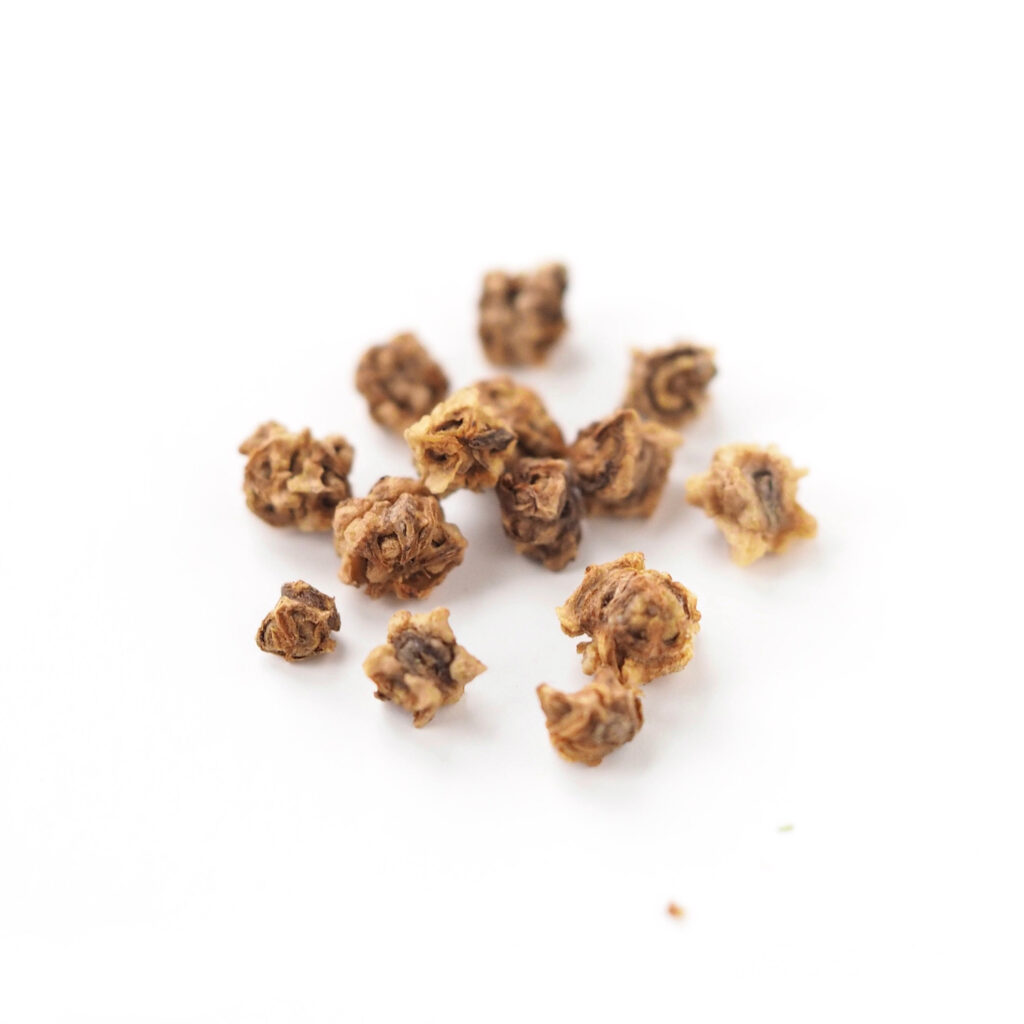 Organic Beet seeds
before soaking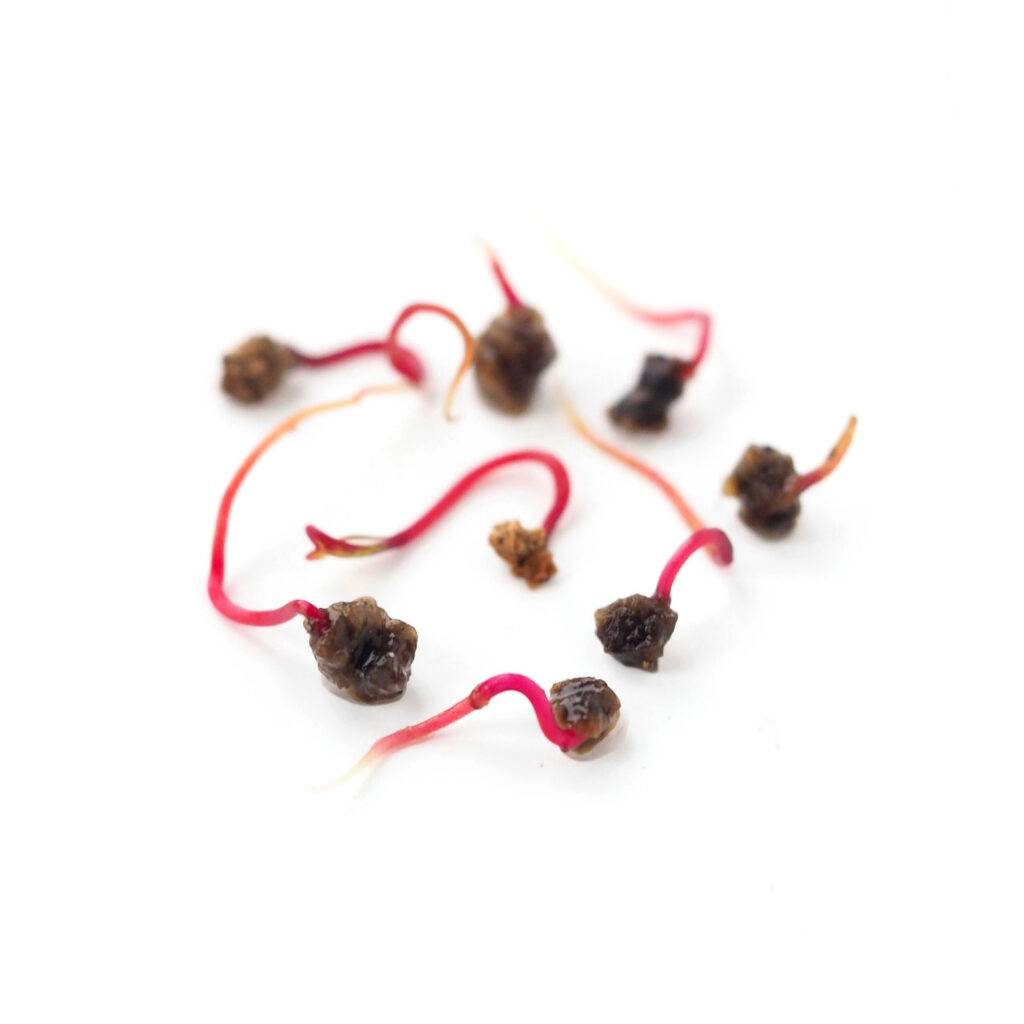 Organic Beet Sprouts
after 8 days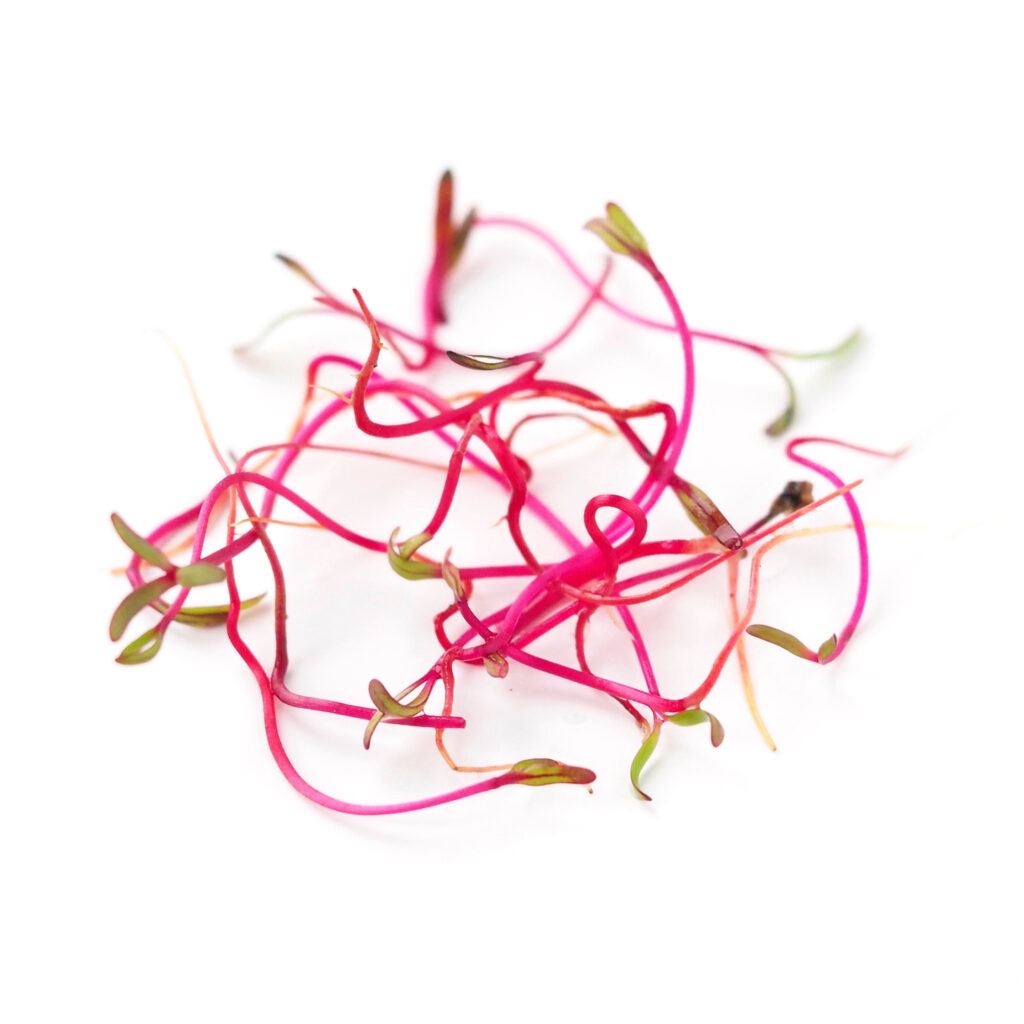 Organic Beet Sprouts
after 12 days
Organic Beet seeds for Sprouts and Microgreens
You can grow organic beet seeds to both sprouts and microgreens in your kitchen all year.
NAMES
Beet sprouts and microgreens are the same ad Rootbeet and Red beet. The Latin name for this variety is Beta vulgaris conditiva.
TASTE
Beet sprouts have a mild taste of raw beet root as both sprout and microgreens. You do not eat the seed hulls, as they are quite bitter and hard to chew.
LOOKS
Beet is a fragile looking little sprout and microgreen plant. As a mature sprout it is 12 cm long from root tip to leaf top. As a microgreen it is 18 cm long.
NUTRIENTS
Organic Mustard for sprouts and microgreens contain the nutrients:
B1, B2, B3, B6, B9, C, E, K, Calcium, Iron, Magnesium, Phosphorus, Zinc, Copper, Manganese, Selenium.
EDIBLE PARTS
Beet is a beautiful sprout and microgreen. You should eat the seed husks. They are edible, but quite bitter and too rich in fibre to be digested. You can in stead eat the pink root, purple stem and green/purple leaves.
TIME
Organic beet sprouts take 10 days from dry seed to edible sprout. Note that they start to grow very slowly. As microgreens they take up to 18 days from seed to microgreens ready for harvest and serving for your food.
How you grow Organic Beet seeds into Sprouts and Microgreens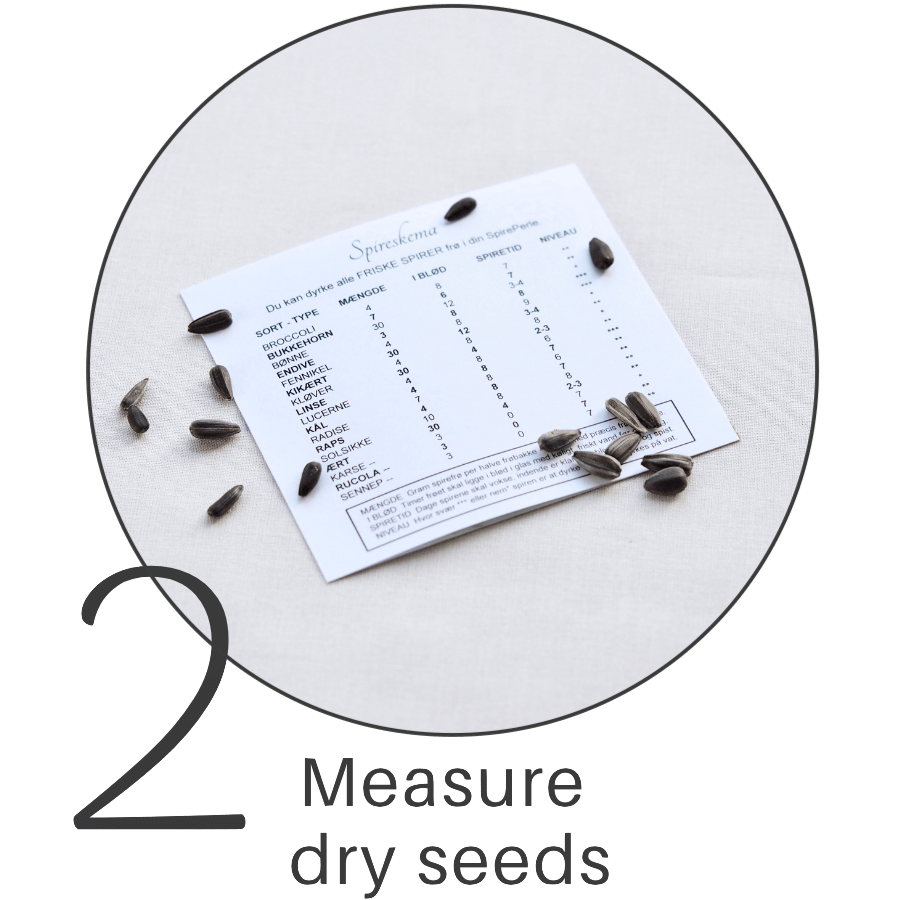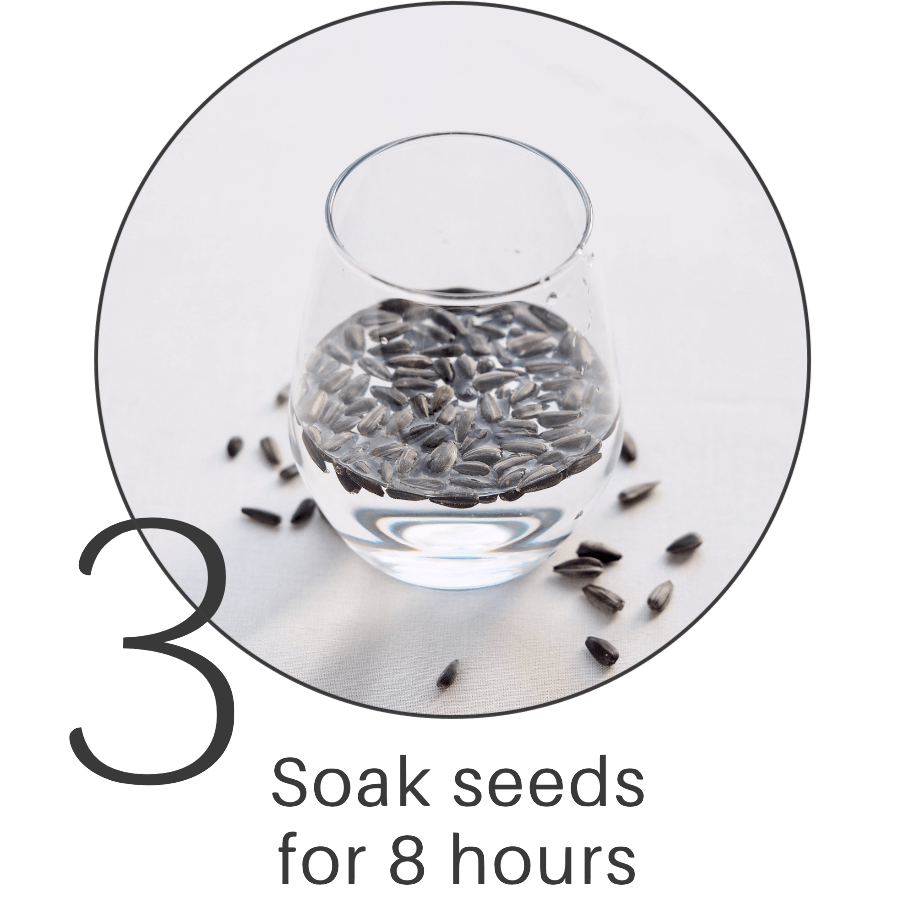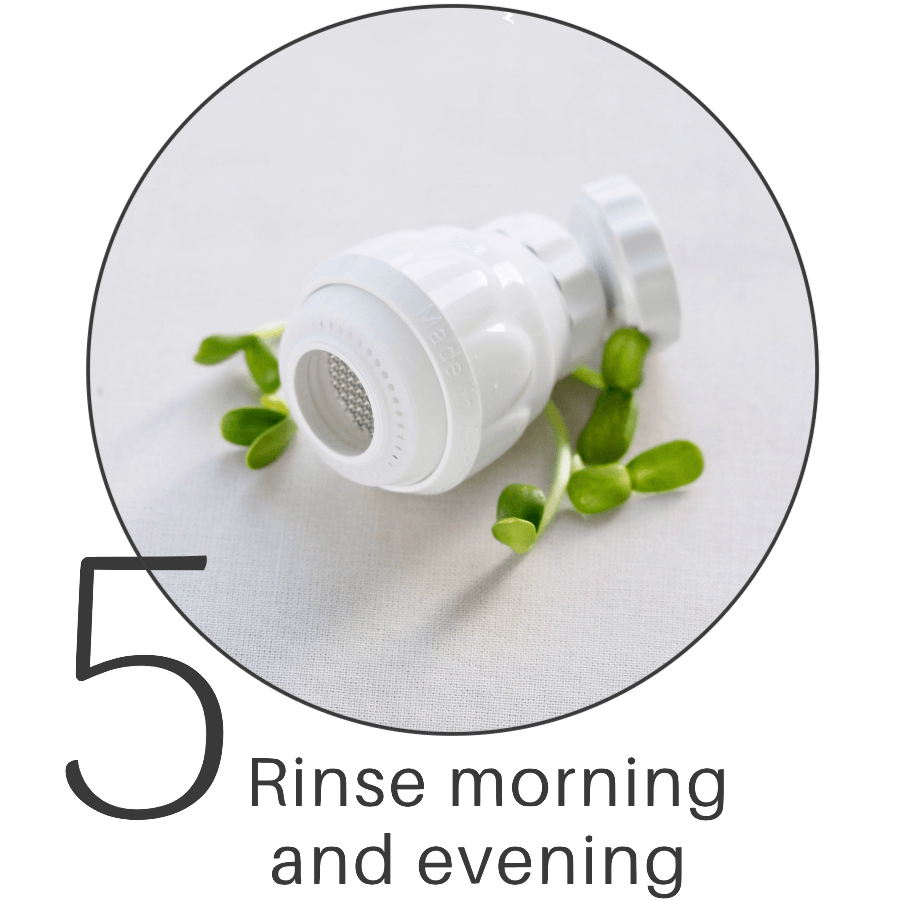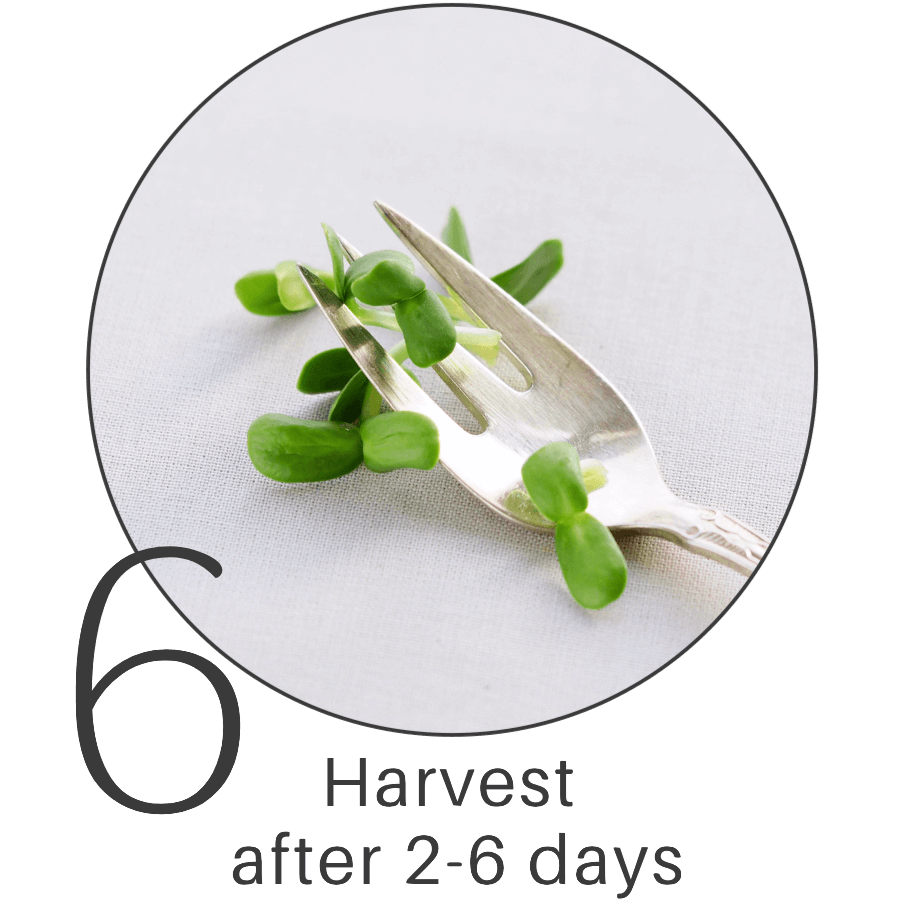 Tips for Organic Beet Sprouts and Microgreens
SOIL SCENT
Organic Beet naturally have a strong, purple colour and a thick seed hull. This seed hull tend to have a soil like scent, when it is wet.
The scent does not mean your beet sprouts have gone bad.
 The soil like scent on the beet sprouts will dissapear once you remove the hulls just before eating the sprouts.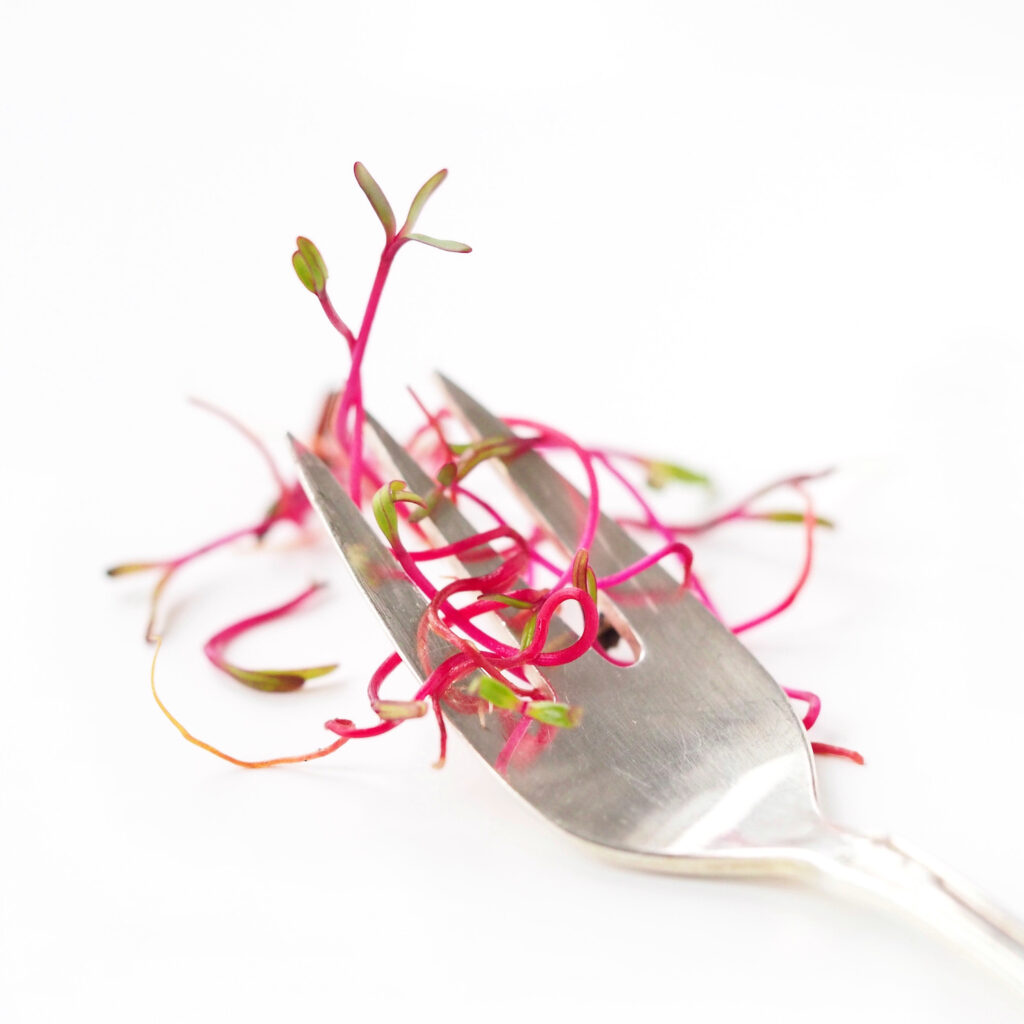 SLOW GROWTH
Your organic Beet seeds will start to sprout very slowly. It is normal that they lie dormant in your sporuter the first 3-4 days after the soaking.
But stay patient and keep rinsing morning and evening. On day 5 you will start to see a small purple tip peek out of the seed hull.
Soon after you can clearly see progress.