The beautiful sprouter for your kitchen, if you love the light Scandinavian style and high quality.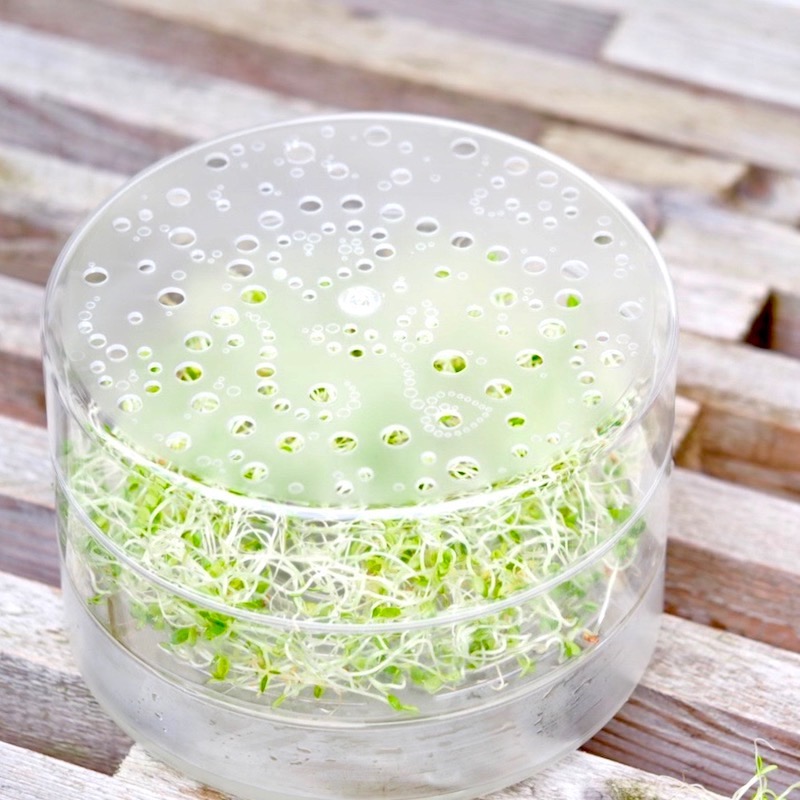 FOOD GRADE + NON BPA
The SproutPearl is manufactured in Denmark and is EU food grade certified for your health benefit.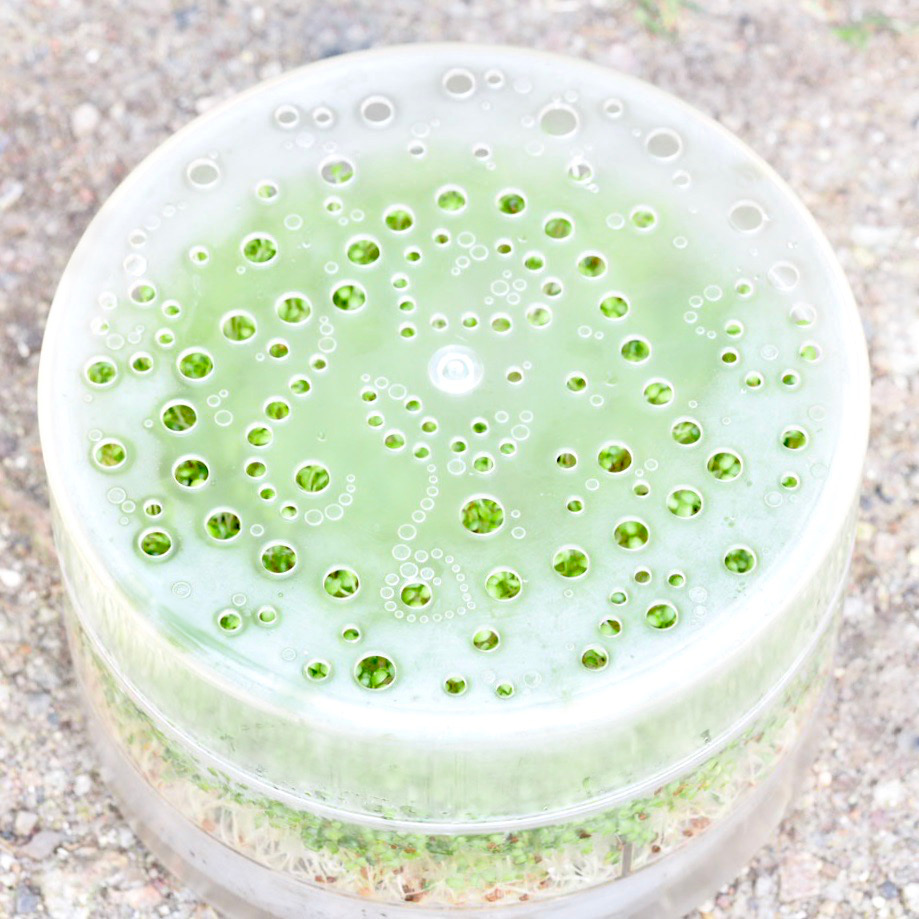 LIGHT IN WEIGHT
The sproutPearl is made from plast and is thus light in weight, so even children can handle this sprouter.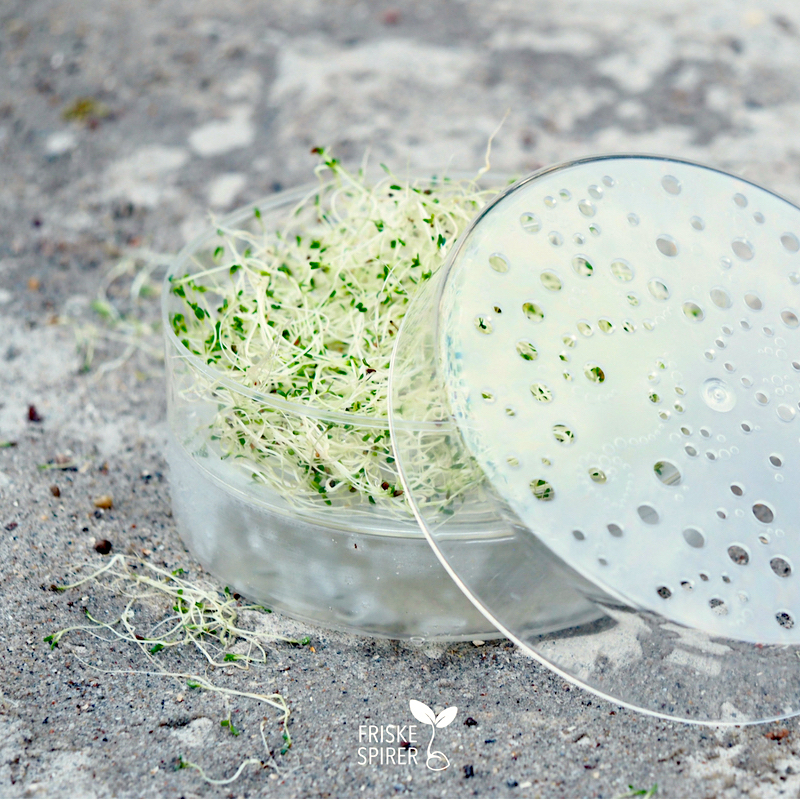 TRANSPARENT
The SproutPearl is transparent, so you can enjoy the look of your sprouts growing.