You can use sprouts in any dish. Your homegrown sprouts and microgreens are beautiful and fun to use in all types of recipes. However, some sprouts and microgreens are better suited to certain dishes as I explain in this post.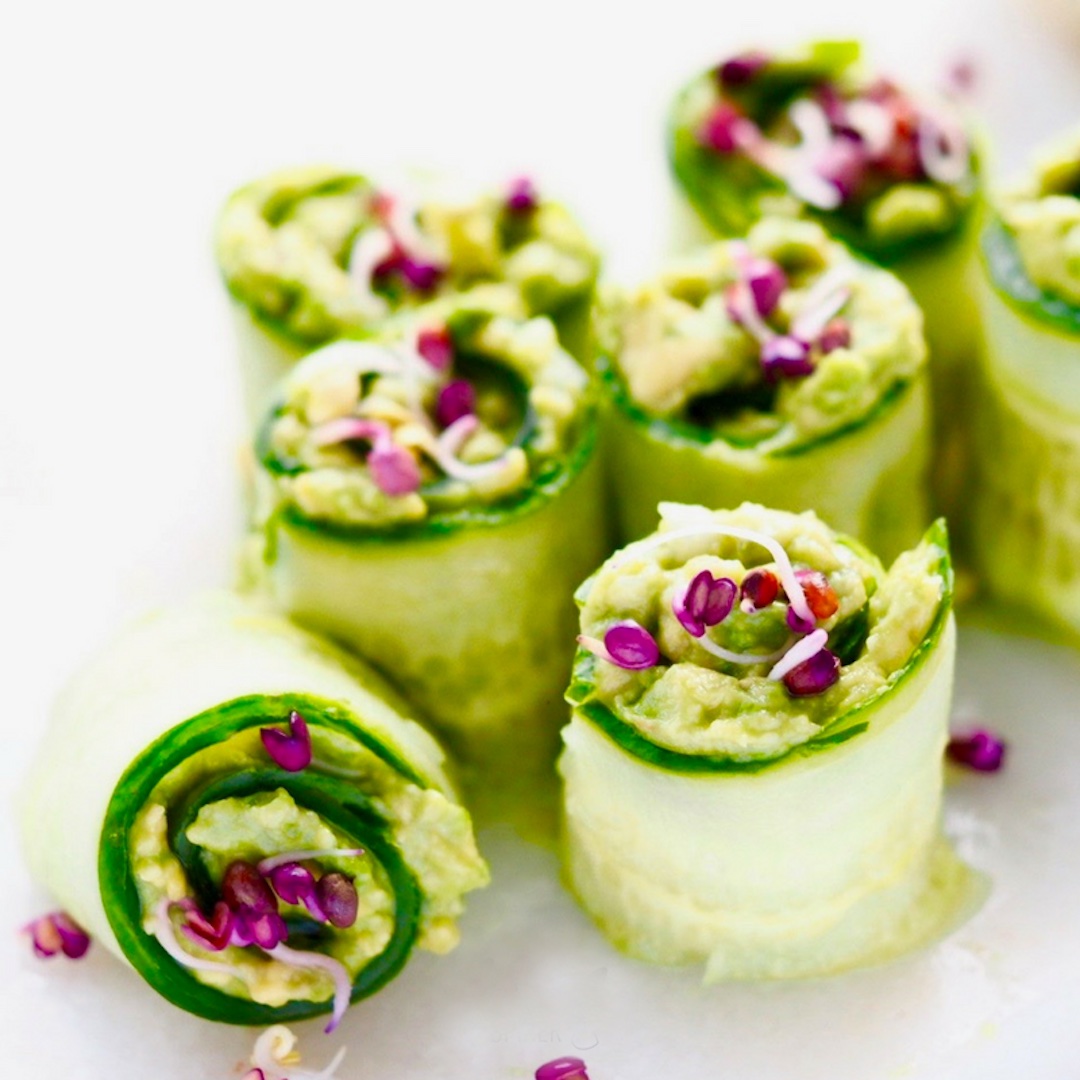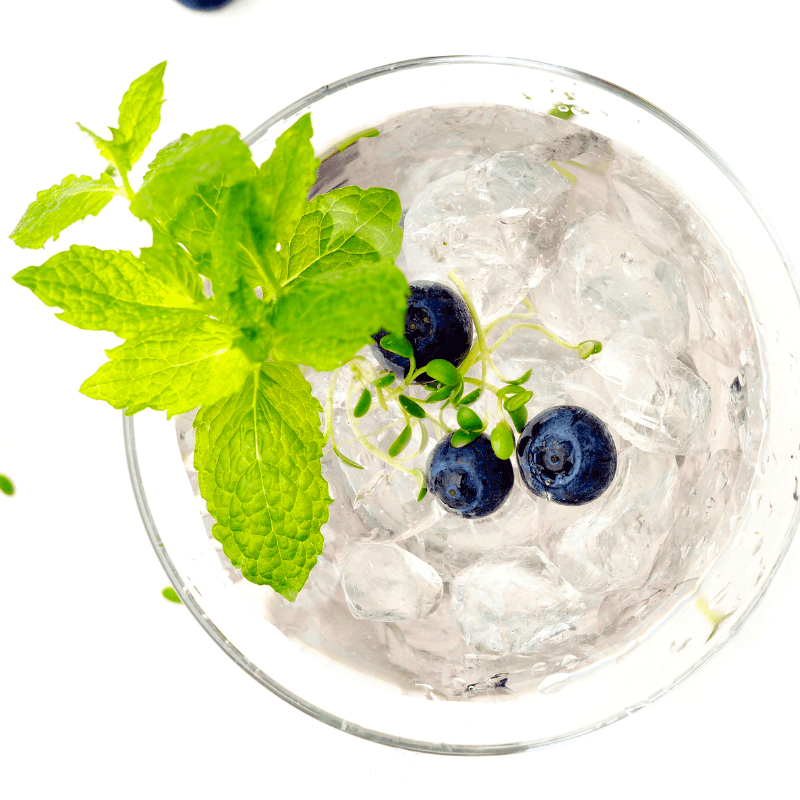 How do you use Sprouts in food?
Sprouts are delicious in all dishes where you would otherwise use salad and fresh greens.
Fresh sprouts will give you the most nutrition when you eat them raw. It can be in juice, smoothies, dips, salads, sandwiches or as a fresh garnish on any dish.
You can also use sprouts in warm or hot dishes in the pot, oven and wok. It can be in soups, wok dishes, oven dishes or casseroles. The trick here is to add the sprouts just before serving, so that they retain their crispness and nutrition despite the heat.
You can also leave sprouts as pure snacks…but you will soon find out when you taste the delicious, crispy sprouts yourself.
Sprouts as healthy snacks
Sprouts are a delicious mouthful for both adults and children. You will definitely find out when you first enjoy the taste of completely fresh, crisp sprouts.
I myself love to eat green pea sprouts as snacks. I found them especially delicious when the white root is 1-1.5 cm long. But each to their own taste. Some love the slightly bitter peas with a shorter root. Others prefer the sweeter taste when the root is longer and the transparent shell has fallen off.
But you can also enjoy many other sprouts as snacks. Sunflower and Lucerne are other favorites of mine.
If you want 'real' snacks, you can instead fry sprouted chickpeas with coconut oil and spices to your taste.
RECIPES WITH SNACKS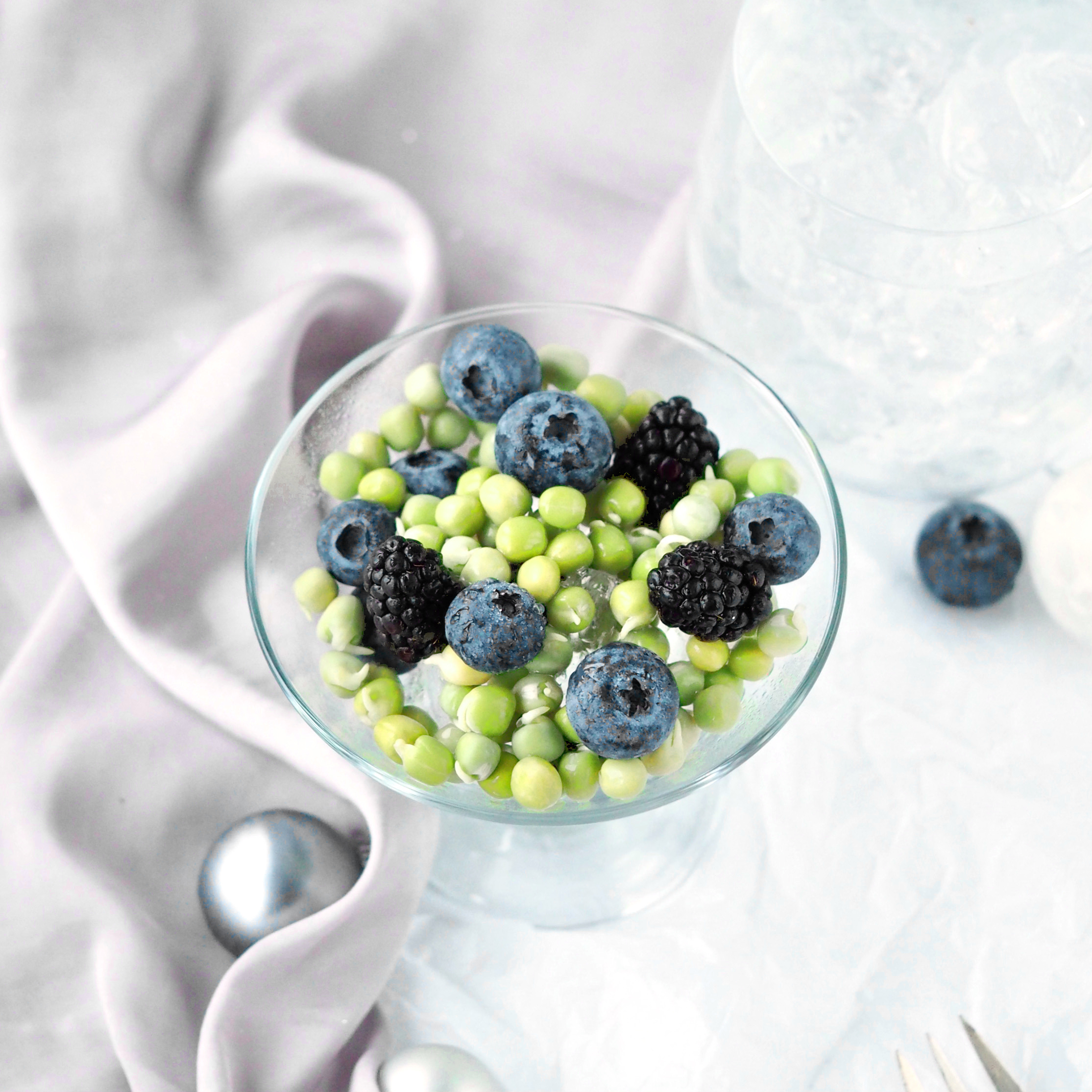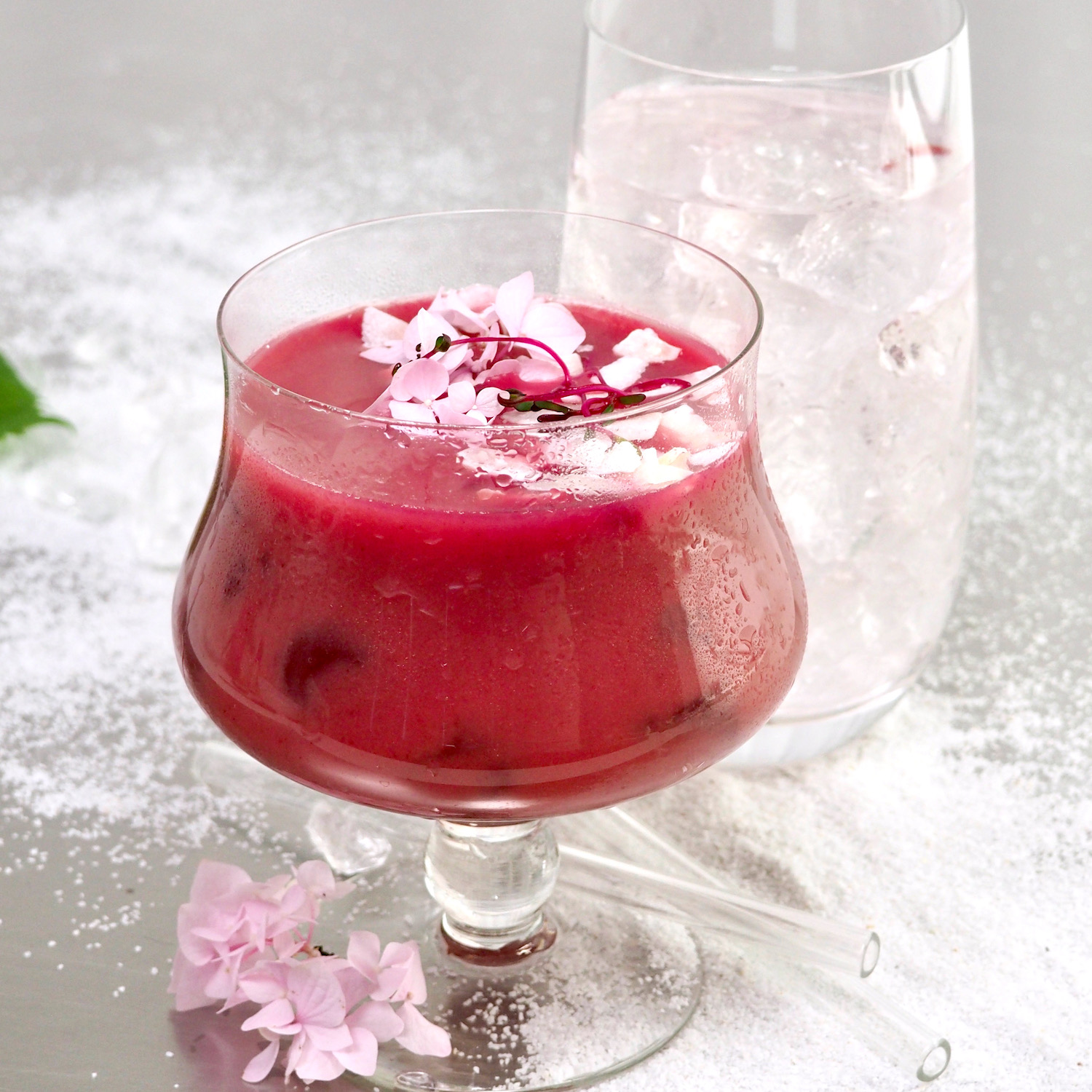 Sprouts in fresh juices
Your sprouts are delicious in juice, which you either squeeze yourself or buy ready-made.
You make home-pressed juice with sprouts by using the sprouts just like any other ingredient. To get the most juice out of the sprouts, you can wrap a lettuce leaf around them before putting them in the juicer.
You can make ready-squeezed juice with sprouts in two ways:
1) You can blend the sprouts into the juice and get a thicker, more filling juice.
2) You can use your whole sprouts for a nice, edible garnish in the juice.
RECIPES WITH JUICES
Would you like to grow Sprouts?
Sprouts in green smoothies
Sprouts are delicious in smoothies. On the one hand, they are fresh and full of nutrition, but they are also full of plant fiber for the pleasure of your stomach.
I personally prefer to use the mild sprouts such as Pea, Sunflower, Lucerne, Red Clover and White Clover in my smoothies. Because the sprouts are almost neutral in taste, they are easy to fit into any smoothie.
If you exercise a lot and need extra protein, you can use red and green lentil sprouts, pea sprouts or mung bean sprouts in your smoothies instead. These 4 sprouts are particularly rich in green proteins and plant fibres…and of course a lot of vitamins, minerals and antioxidants like all the other sprouts.
RECIPES WITH SMOOTHIE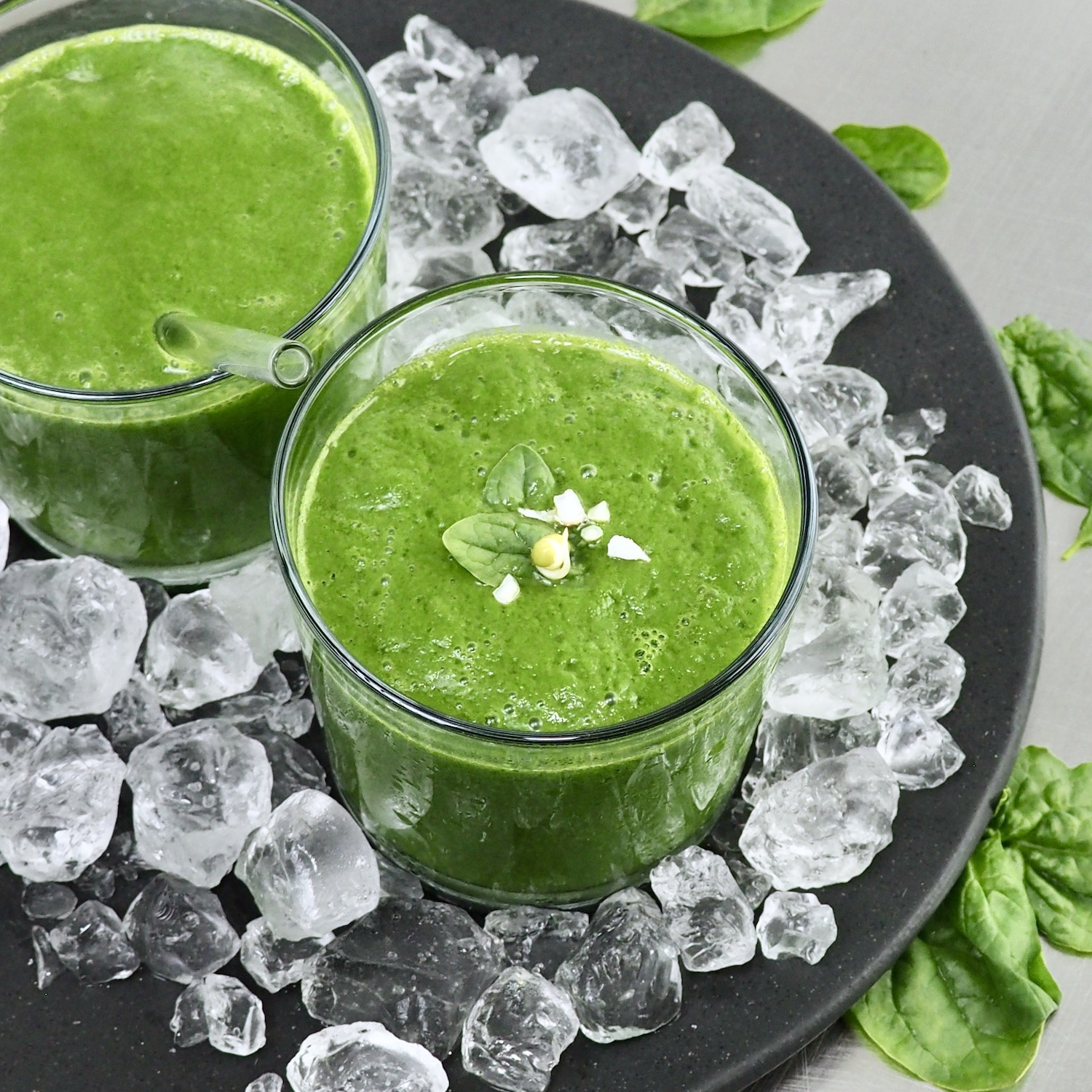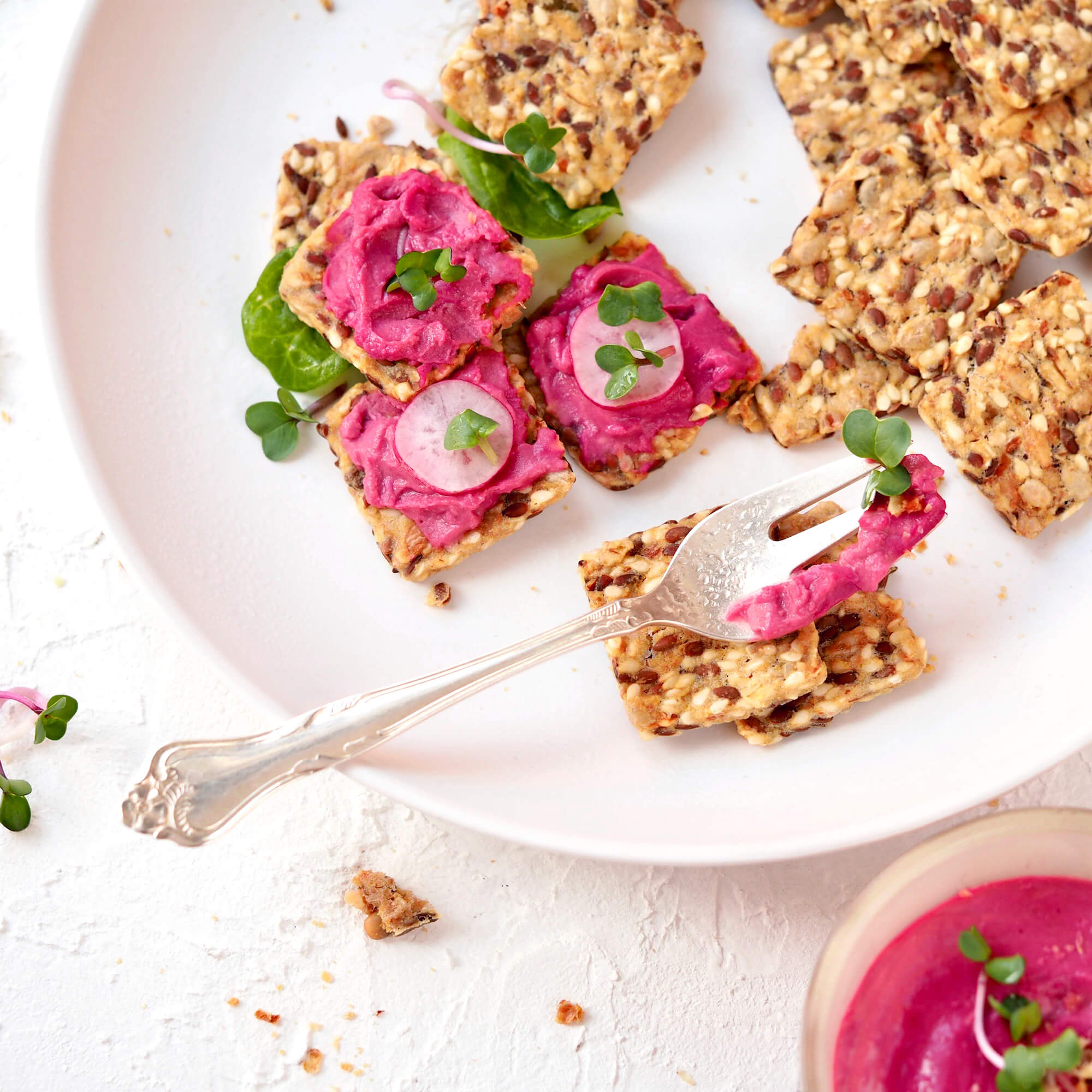 Sprouts in dips, spreads & hummus
Sprouts do well in both dips, spreads and hummus. In all three recipes, you can use the sprouts in two ways:
1) You can blend the sprouts into dips and spreads, so that the sprouts contribute to flavor and texture.
2) You can let the sprouts decorate your dips and spreads. If you do this, very young and short sprouts, which have only just shown their leaves, will be most beautiful.
If you only have long sprouts, you can possibly cut the sprouts a little below the leaves and use it for decoration while you blend stems and roots into your dip or spread.
RECIPES WITH DIPS
Sprouts in any salads
Sprouts are obvious to use in all your salads.
You will quickly discover that your home-grown sprouts can be used as an ingredient or as a beautiful decoration in any salad.
As an ingredient, you can replace lettuce leaves with lucerne, sunflower sprouts or clover sprouts. You can also replace some vegetables with sprouts, such as radishes with radish sprouts or arugula topping with arugula sprouts.
Do you love spicy dressings? Then you can top it off with fenugreek sprouts, mustard sprouts or endive sprouts. The possibilities are many, so try yourself.
RECIPES WITH SALADS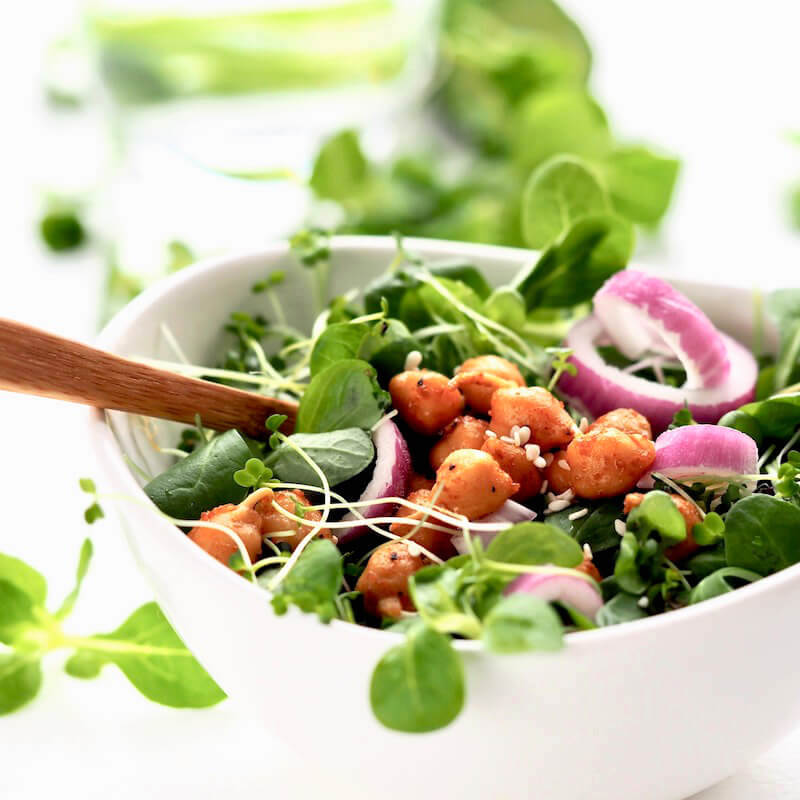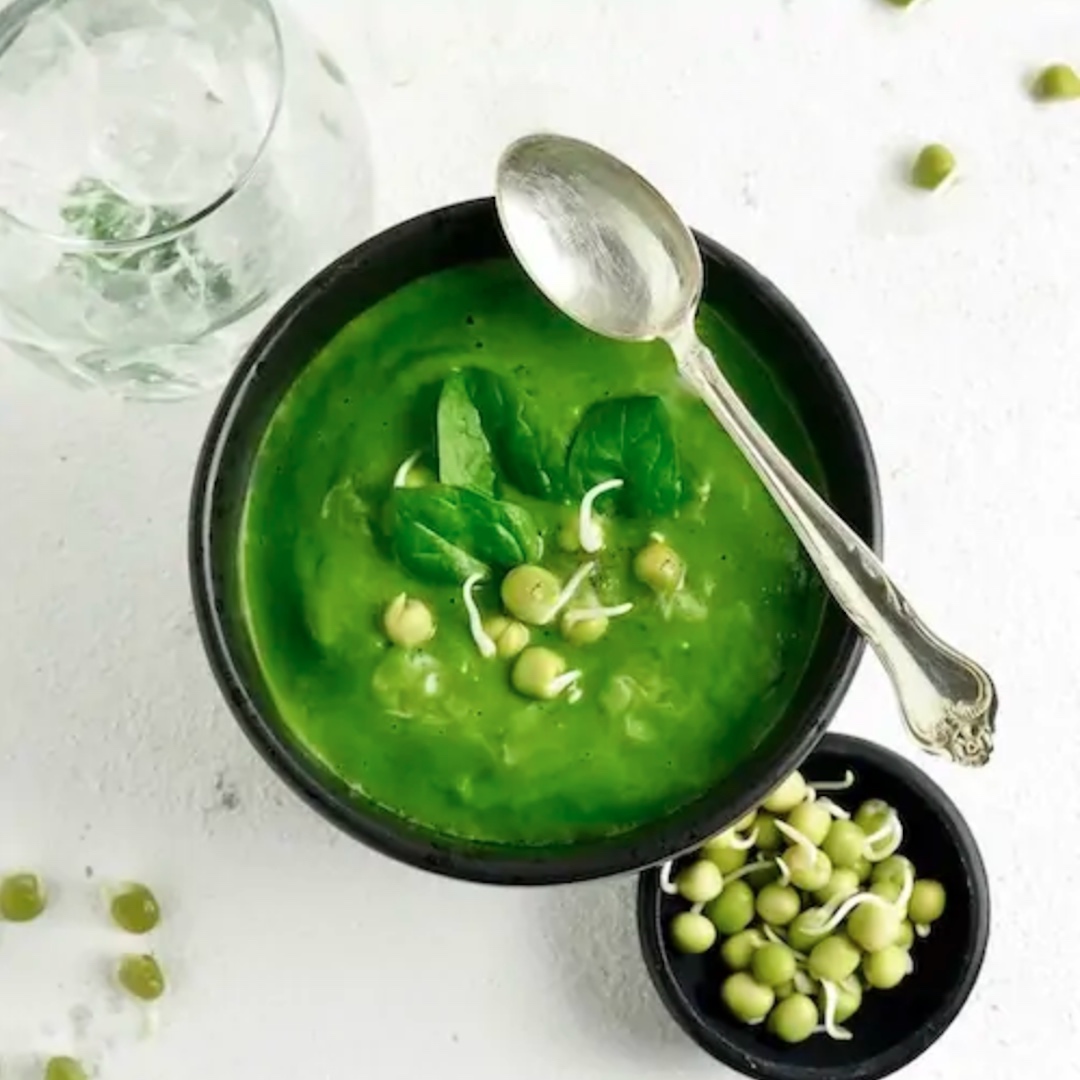 Sprouts in soup, wok and oven dishes
Sprouts are good in soup as a fiber-rich filling or garnish.
The best sprouts to use as a filling in soup are lentils, peas, mung bean and chickpea sprouts. The sprouts are strong and rich in proteins and plant fibres. They therefore add delicious richness to the soup.
If you would like to have sprouts as a crisp and crunchy filling in soups, you should use them either in cold or warm soup. If you use sprouts in hot soup, you can wait to add the sprouts until just before serving the soup. This is how the sprouts retain their crispness best.
If you want a nice garnish on soup, most sprouts will work, as long as the taste matches the soup.
RECIPES WITH SPROUTS
Are Sprouts suitable in any dish?
You can always find a sprout that suits your dish, because sprouts come in many different flavors, colors and sizes. Strong tasting sprouts like Radish, Cress, Rucola, Endive and Fenugreek have a potent taste. This makes them delicious as decorations rather than the main ingredient in a dish.
Alfalfa/Lucerne, Pea, Sunflower and Clover, on the other hand, are almost neutral in taste. This makes it easy to use them in smoothies, juices or as a base in salads. Neutral sprouts are also great to soften the taste in otherwise strong salads or dips.
If you find the taste of your otherwise mild sprouts somewhat sharp, it may be because they haven't had enough light during their cultivation. Try to place them in a lighter spot after they have unfolded their leaves. Then the taste should become more round and soft.
Salad made only with Sprouts
You may make a whole salad only with Sprouts and Microgreens if you wish. The trick is to balance the taste of the sprouts to obtain a both filling and beautiful dish.
For example the mild Clover, Alfalfa, Pea or Sunflower sprouts will do well as a base and fill in stead of traditional salad.
If you want more protein and a filling salad then Lentil, Mung bean, Chickpea and Pea sprouts are especially good.
You can then mix the salad up with the flavorful Broccoli, Kale or Colza sprouts. Or you can choose the spicy Fenugreek, Rucola, Radish or Endive.
Depending on the flavor palette you are going for, you can mix a neutral dressing of walnut oil, salt and pepper. This is how the taste buds of the sprouts still get a rightful place in your mouth.
Can food with sprouts stay fresh?
Food with sprouts stays fresh in the same way as if the food contained other types of fresh leaf lettuce. Food with sprouts therefore does not go bad faster than food with fresh salad. Their durability is the same.
Similarly, the durability of dishes with sprouts will be shorter, the warmer or more prepared the sprouts are for the dish. If you have blended, chopped or heated the sprouts, the dish will have a shorter shelf life than if you made a salad with whole, raw sprouts.
If you have used raw, whole sprouts and let them keep a little of the root, they will actually keep growing ever so slowly in your dish. Serving whole unchopped sprouts gives them a very long shelf life, even if you save the salad for the next day.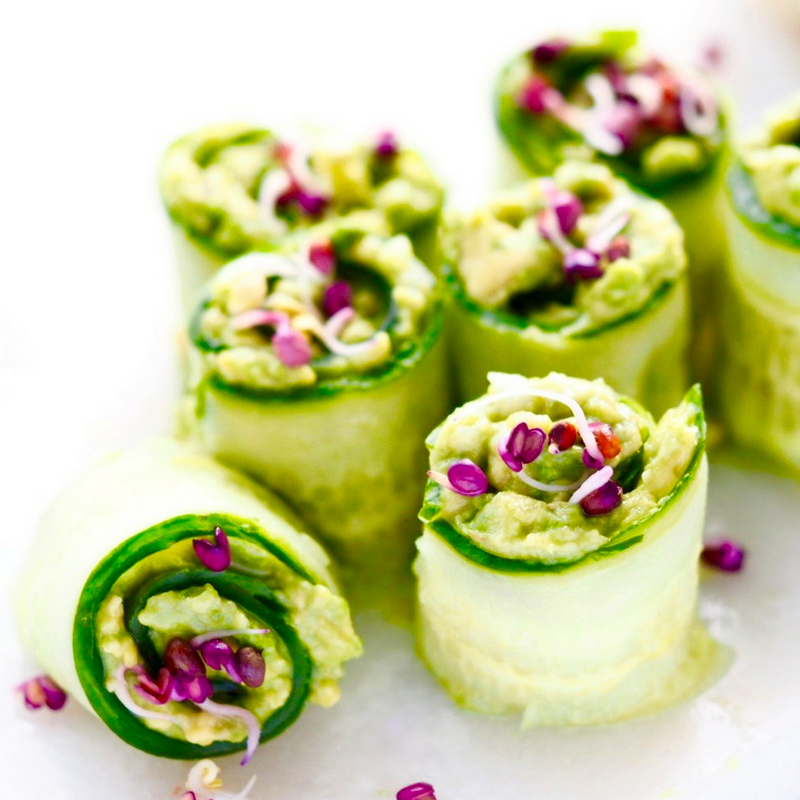 Products in the Shop
Questions from other readers
Can you use sprouts in all food?
Yes, your fresh sprouts are delicious in everything from juices, smoothies, dips and salads to soups, woks and oven dishes.
Can you use sprouts in juice?
Yes, you can easily juice your sprouts, but most sprouts contain very little juice. Adherents of Rawfood, however, often use copious amounts of sunflower sprouts in juice, as sunflowers are large sprouts which therefore have more juice.
Can you use sprouts in smoothies?
Yes, all sprouts are really delicious in blended smoothies. The best sprouts for smoothies are peas, sunflower, alfalfa, clover, mung bean and broccoli sprouts, as they are mild in taste.